Now you can share Instagram Live Broadcasts to IGTV!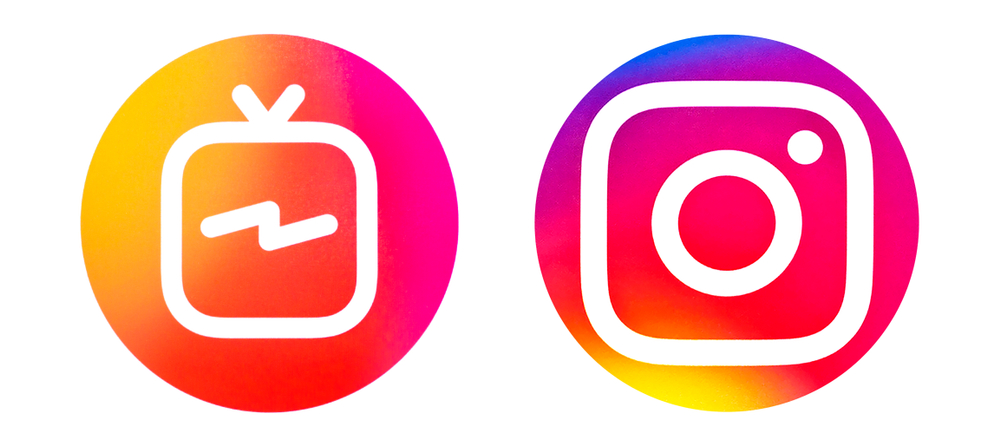 Up till now, Instagram Live broadcasts were available to viewers during the host's live broadcast. Instagram has been coming out with updates over the last few weeks, finally, it has now officially announced that all users can now save the video of their Instagram Live Video to IGTV Video, and keep it available for viewing for their followers/viewers for as much long as they want.
Users additionally had the option to save the video of their Instagram Live broadcast to their camera roll, then re-upload as per their choice – but now, you'll also have the option to send the video directly to IGTV, which could provide some additional benefits such as saving a lot of time for some. Further, it is a big step in the development of the IGTV platform.
This could be an easy way and an opportunity for the creators to build their IGTV content library. Instagram is also launching monetization options for the platform that could provide another means to tap into rising interest in IGTV, while it may also, eventually, facilitate a revenue option for the creators.
However, there are some limitations to this new process as well. Here are a few official details by Instagram:
Live video replays won't include any likes or comments from your original live video

The number of viewers for your live video will restart once you share it to IGTV

You won't be able to edit or trim your live video before sharing it to IGTV
Being unable to edit your video could be an issue, and also not being able to see the engagement in the form of comments or likes in the replays. If you're constantly referring to the comments or viewers during the broadcast, that probably won't make sense in the replay if their names or comments won't be displayed.
In that case, you'll be better of just downloading the video and editing as per your liking, then re-uploading to IGTV.
Overall, if you're looking for a fast, simple way to tap into IGTV, and capture more audience, it is a pretty useful addition.