Google's John Mueller recommends "to make a new site" if the website is penalized due to thin content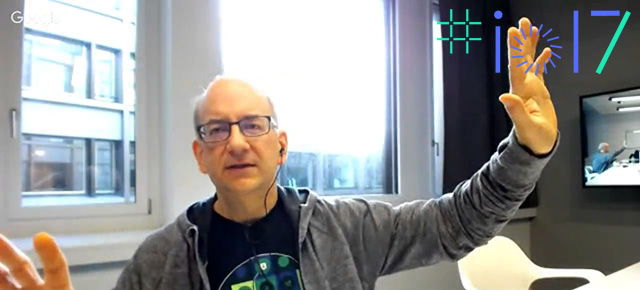 There is a common saying that you should always listen to good advice when you have it. Now, what better could it get to get the advice directly from the people who manage Google? Basically, Google Webmaster experts often give some advice to people who are asking for help. However, it can often be a case that this advise turns out to be bad and hard to listen to
Generally, webmasters ask Google experts about the things they need to do to improve their website. We have seen people ask Google about how to increase their site speed, organic presence as well as other factors. Also, there have been questions recently regarding the June 2019 Google Core update.
However, a webmaster asked Google's John Mueller how he can recover a website which is seemingly penalized by Google because of thin content. Now, this type of penalty or blacklisting is generally done by Google when they see that the website is not adding value to the search results.
The webmaster is asking for help from Google regarding the process of recovery for his website. However, Google's John Mueller gives an answer which the webmaster might not have liked. John Mueller says that the website is just a "collection of images" and also he asks "what's the additional value to the rest of the web and our users, if the site were indexed normally?"
Later, he adds that the best way to recover this website is to "make a new site from the ground up, making something unique, compelling, and high-quality of your own." Now, this is a very true and real advice that a lot of SEOs also make. However, this coming from Google's John Mueller makes it that more helpful. But it could also be bad news if you are working on a website which is not worth the efforts.