RankMath's WordPress SEO plugin gets a security update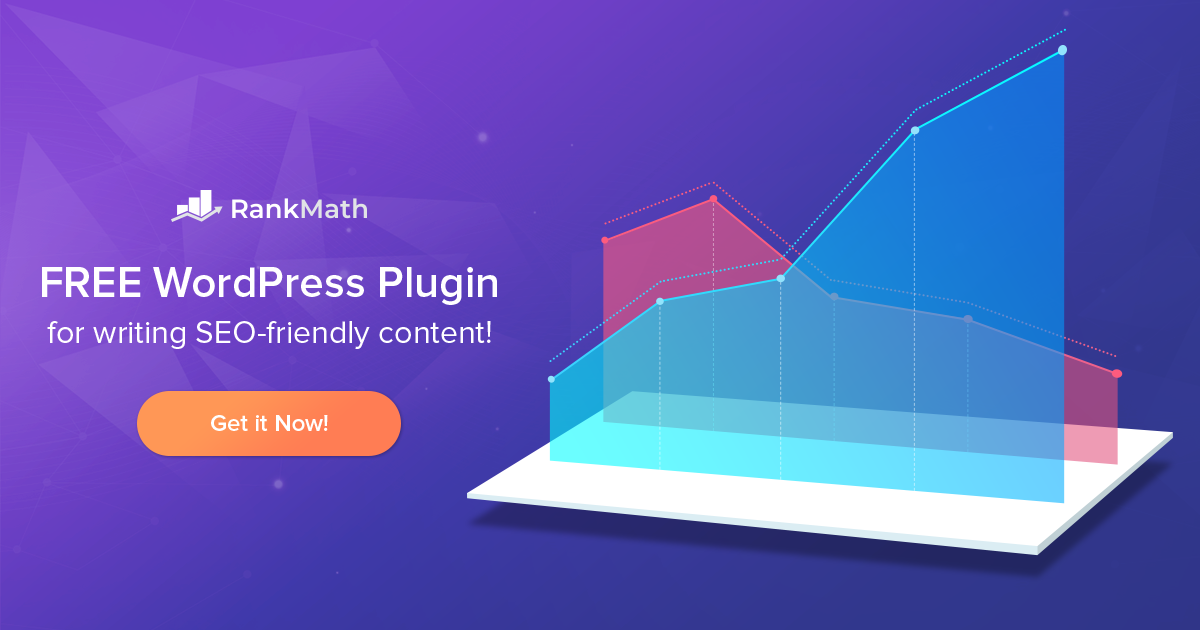 One of the most important technqiues when it comes to websites and its ranking is SEO or Search Engine Optimization. We know that SEO plays an important role in making the website visible to Google. Often, there are dedicated professionals who handle the SEO of a website. However, SEO professionals are not always affordable for small startups and businesses.
Therefore, website owners have been relying on SEO plugins that do the job for you. As we all know, there are tons of websites running on WordPress right now. And thus, WordPress plugins are mostly used for SEO of any website. One of the most popular WordPress plugin for SEO was the Yoast plugin which you might have heard of.
However, Yoast rolled out some updates this year which has downgraded the performance of this plugin. And as a result, website owners are seeing negative results due to this plugin. Therefore, it is obvious that website owners uninstalled the plugin and started looking for alternatives. One of the best alternatives that came out was SEO by RankMath plugin which offers the same, or even better, functionality as Yoast.
Talking about SEO by RankMath, we now have some news regarding an update which the plugin recently received. Reportedly, this update fixes several vulnerabilities which were critical. Apparently, one of those vulnerabilities that have been fixed now let subscribers reset the plugin settings. It goes without saying that the plugin should be updated at the earliest if you are a website owner or administrator. It is also known that the plugin had Cross Site Scripting issue before this update
Here is the entire changelog of RankMath update v1.0.27.2:
Added offload images and third-party libraries in the plugin
Improved sanitization throughout the plugin
Fixed an error in the contact Shortcode when the time was added in a string format