Google's April 2019 outages may be due to human errors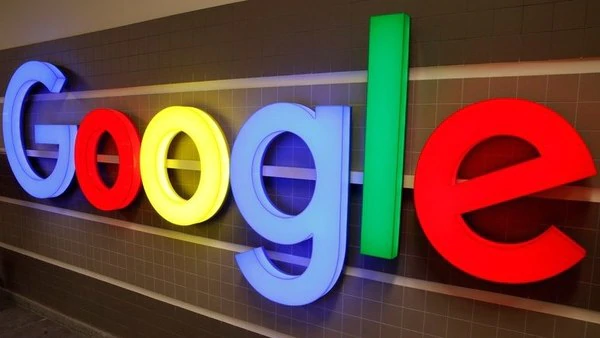 We all know that mistakes are a part of the game for everyone out there. No one is destined to be perfect and everyone makes mistakes. Now the same goes for the world's biggest search engine company Google as well. Yes, Google also has thousands of employees working for them in their offices. So it is possible that one or the other employee makes a mistake.
According to the reports, it has already happened very recently. We know that last couple of months have been somewhat difficult for Google's search engine. We had reports of indexing issues in Google search results as well as other outages such as AdSense earnings not getting reflected and Google webmaster not updating reports. This could well have been human errors done by Google employees by mistake, obviously.
Search Engine Journal reports that a googler shared some details about this error in Sydney SEO conference. According to the googler, one of the Google employees deleted a live index from all the servers and also introduced a bug which redirected millions of pages to Facebook. This meant that Google had to lock down everything and that is why the indexing was down.
The same report also tells that the live index was not deleted but the index which was waiting in the wings got deleted. Nonetheless, the lockdown had to be done to figure out what the issue was and roll out a fix soon as well. Also, this report clarifies that Google did not redirect people to Facebook neither did the links open with Facebook. The users were just shown as being redirected to Facebook but the links were opened correctly.
Along with that, the googler also says that the May 2019 issues in Google Indexing are not related to April issues. But they may be due to a knock-on effect of the previous month.