Here are Verisign's top 10 trending keywords from April 2019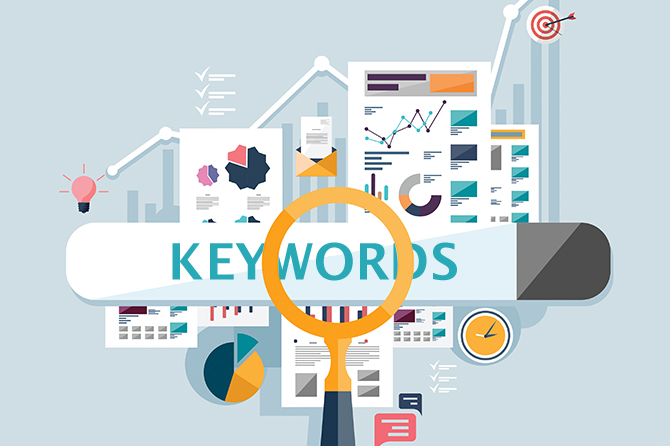 As far as domain names are concerned, we have different types of TLDs. But the most famous TLDs are .com and .net which are top level TLDs. This TLDs are handled by Verisign who is responsible for registering them. Therefore, we get the list of top domain names which have been registered in the month. This list includes both the top 10 domain names which were registered under the .com and .net TLDs.
As far as the domain registration trends are concerned, usually a domain comes in top 10 list if it is registered 700 to 800 times. Therefore, we can expect the top domain to be registered at least 5000 or more times to come in number 1 position. Another interesting aspect is that there was no common domain trend in month of April. It means that no domain name was registered both for .com and .net. It usually shows that the trends were random rather than being of some current topic.
Coming back to the list, the top domain trend in .com TLD was "rehab" which means that domains having rehab and ending with .com were registered the most last month. Similarly, "freedom" was the top domain trend for .net domains.
Now, we generally get an idea about the trends from top domain names. However, we are not sure what this domain names indicate about the trending topics. So as we said earlier, these might be random trending names as well.
But if we look at all the top 10 domain names including in the .com list from Verisign, we get the idea about domain name trend. The top 5 domain name trends include drug, centers, alcohol, and treatment. From this, we get the idea that the domain trends were related to drugs in the month of April.
However, the .net domain top 5 list did not show similar trends. The top 5 domain names registered in April for .net TLD were freedom, repro, earth, tell and names. To see the full list of domain names, you can visit this link