A report reveals that startups with .com domains get more funding from investors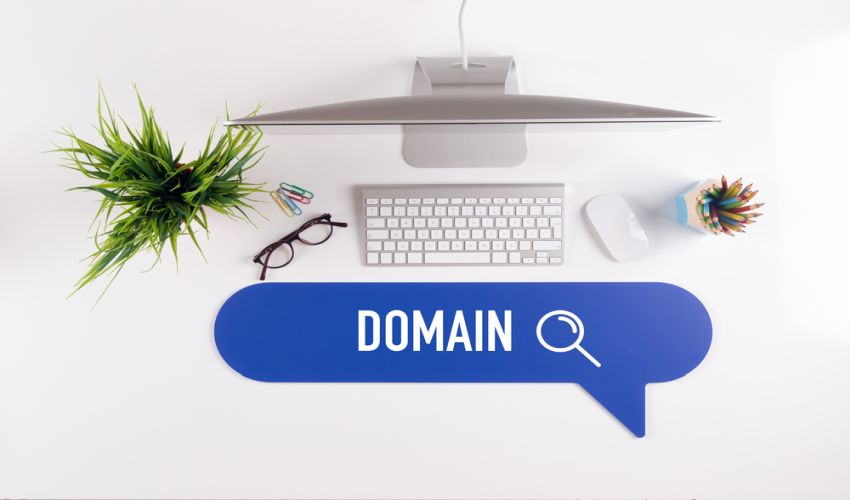 We know that there are all kinds of domain TLDs around the world such as .com, in, .de and other country-wise TLDs. However, it is a known fact that .com and .net TLDs which are registered by Verisign have the best value out of all the domains. And for this reason, people tend to buy domains with .com the most.
However, there are times when a domain we need is not available with .com extension and we have to settle for a different extension. However, a new report shows that you are missing out on getting investments if you are running a startup without a .com domain. We have seen many startups which run on country extensions such as .in, .us or .ca. They might also own the .com domain of the same domain name. However, those who only have the non .com version are inviting trouble.
First trouble is that anyone can buy the .com domain from the owner and challenge the startup with their own version. Apart from that, report reveals that investors invest more in .com domains rather than country-level domains.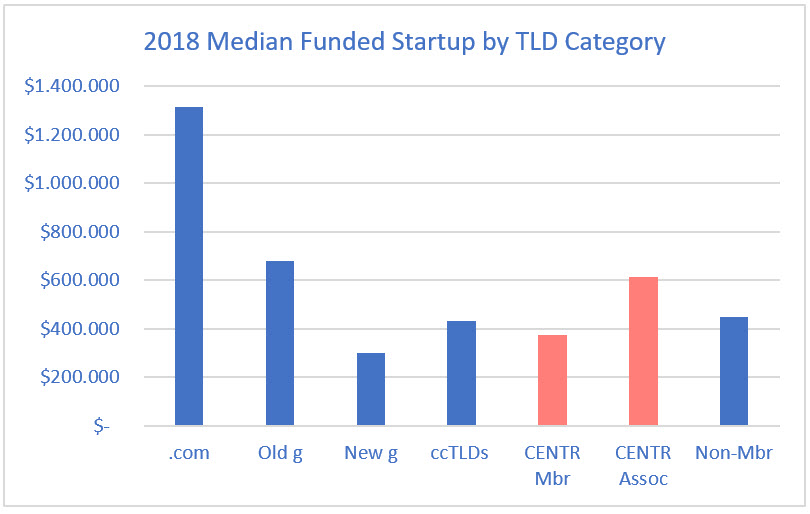 As you can see from the chart above, the .com domain startups had the highest funding at more than $1200 per startup on average. However, the old g also known as legacy TLDs comes next and new g comes third. ccTLDs such as .us, .in, .ca and other startups are fourth in the list.
This data clearly reveals that you need to get a .com domain if you want to run a successful startup and want to get more investment. If the .com domain for your startup is not available, you can easily invest close to $10,000 in that domain as it will also attract more investment. On the other hand, you can also run your startup on the .com domain as well as ccTLD domain at the same time too.