CCN.com says it is not shutting down after blaming Google June 2019 update for its drop earlier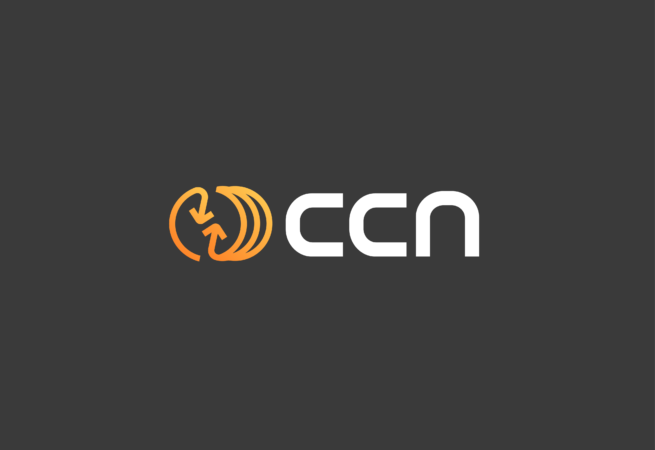 We know that most of the websites have been affected by the recent Google June 2019 core update. However, one of the biggest hits might have been taken by CCN.com which is a website reporting about cryptocurrency. This website also reports on US' stock markets and has good authority as well as traffic. However, CCN.com says that they have lost a truck load of traffic overnight since Google released the update earlier this month.
On top of that, they claimed that their revenue is also down by almost 90% than the previous month. As a matter of fact, CCN.com also reported that they are shutting down. However, it now looks like that decision or announcement might have been out of frustration or just a PR incident altogether. Because CCN.com, which previously started as CryptoCurrencyNews.com, is not shutting down after all.
CCN's Jonas Borchgrevink who is also the founder of Hacked.com now says that they have received lots of positive messages from people after their update of shutting down. Also, they have been contacted by SEO professionals who have helped them in understanding their ranking drop.
Jonas also claims that their previous domain, Cryptocurrencynews.com, is starting to show up once again in the Google Search Results. Also, it is indexing the latest articles from CCN.com which is "abrupt and confusing".
However, they say that this is a step in the right direction and also know that this will not help them get ranked on Google overnight. However, they will look into the matter even more and understand the situation better. At the end of his post, Jonas says "Enough said. CCN.com is back."
In his previous post about shut down of CCN.com, Jonas said that the Google June 2019 update might be targetting all the Crypto-related blogs and websites around the world. However, there is no chatter from the SEO community regarding these claims.