Google starts testing its old Search design without favicons after feedback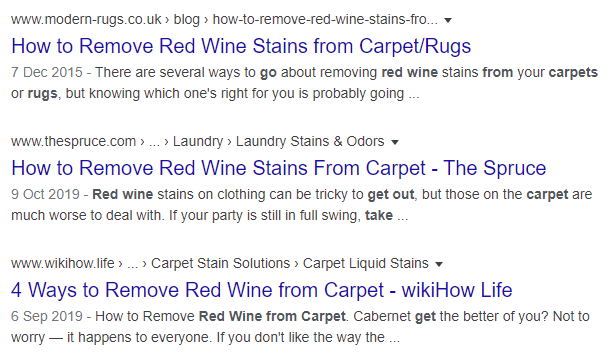 You must have seen our report where we had mentioned that Google is testing a new kind of search result layout on the desktop with favicons on left of title and URL. However, we know that this will not be new for people who were already using it on mobile search as they were present for a long time. Also worth mentioning is that the feedback from SEOs and general users on favicons inside search results was okay. However, not everyone was happy with this change as it confused many users.
And for this reason, Google has started to test search results without favicons as it was before the new changes were rolled out. This means that you should not be surprised if the favicons from your search results are suddenly gone. Because this is part of testing and some might see it while some might not.
Google also took to Twitter to confirm this development and said that "Last week we updated the look of Search on the desktop to mirror what's been on mobile for months. We've heard your feedback about the update. We always want to make Search better, so we're going to experiment with new placements for favicons…."
On the other hand, this means that favicons will still stay inside search results but their placement will be changed so as to not confuse the users. The company still maintains that the early tests for desktop "were positive" but we feel that there might have been something that the company felt was not right. It might be something related to fewer clicks or people genuinely taking ad favicons and not understanding the difference between organic and paid results. The general opinion from the SEO community is that ads need to "stand out more" as they are currently just black while it is possible that site favicons may also be black which might confuse users.