Google will move featured snippets to the top from right side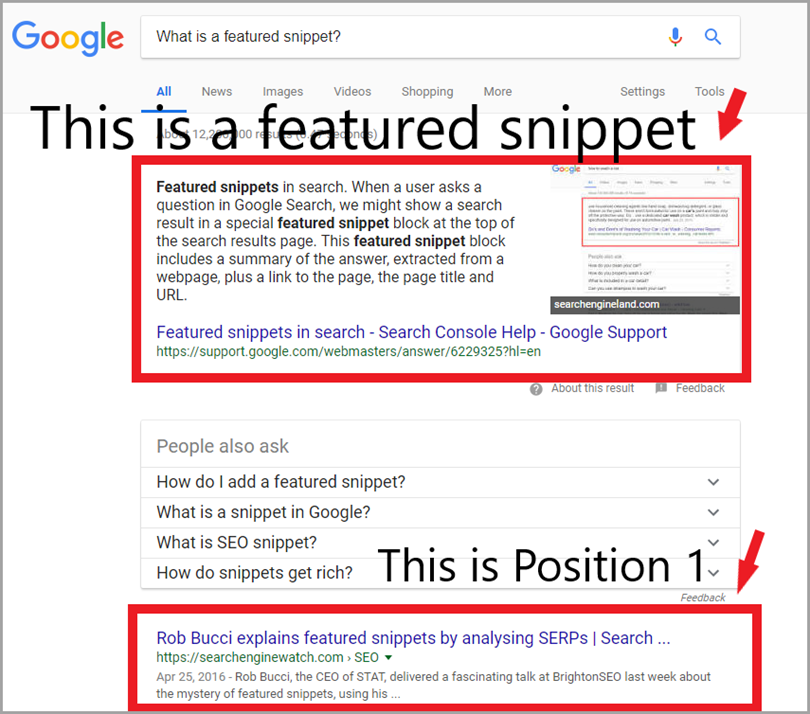 One of the changes that have favoured publishers in recent times by Google has been the introduction of featured snippets. Now, you would assume that having a featured snippet of your website is a matter of authority and it does bring more traffic and clicks too.
Basically, a featured snippet is the first position inside search results which means that you are at the top for that keyword. However, a new change made to featured snippet made things worse for the publishers who were happy about their results coming inside featured.
These changes were such that publishers opted out of featured snippet as they were losing business due to this rather than the opposite. Now, talking about the matter we know that featured snippets count as number 0 in search and there is also a #1 position which is also of the same site as a featured snippet.
However, Google said that featured snippet now counts as #1 which means there will only be 9 other results. Also, the site inside featured snippet will now have any other result in the top 10. While this is still good, the move to place featured snippets to the right did not go down well as it reduced traffic according to the data on Google Search console.
Now, Google says that they have heard the feedback regarding featured snippet movement to the right. While they do not mention anything, it looks like they have also felt that moving featured snippets to the right does reduce clicks and traffic to that particular webpage.
So Google has announced that they will once again move the featured snippets from right to the top which is where we had it earlier. With this move from Google, we do feel that things will improve and featured snippets will bring more traffic and clicks as it should since they are seen as an advantage over others.