Get Customised Search Results on Google With New Activity Cards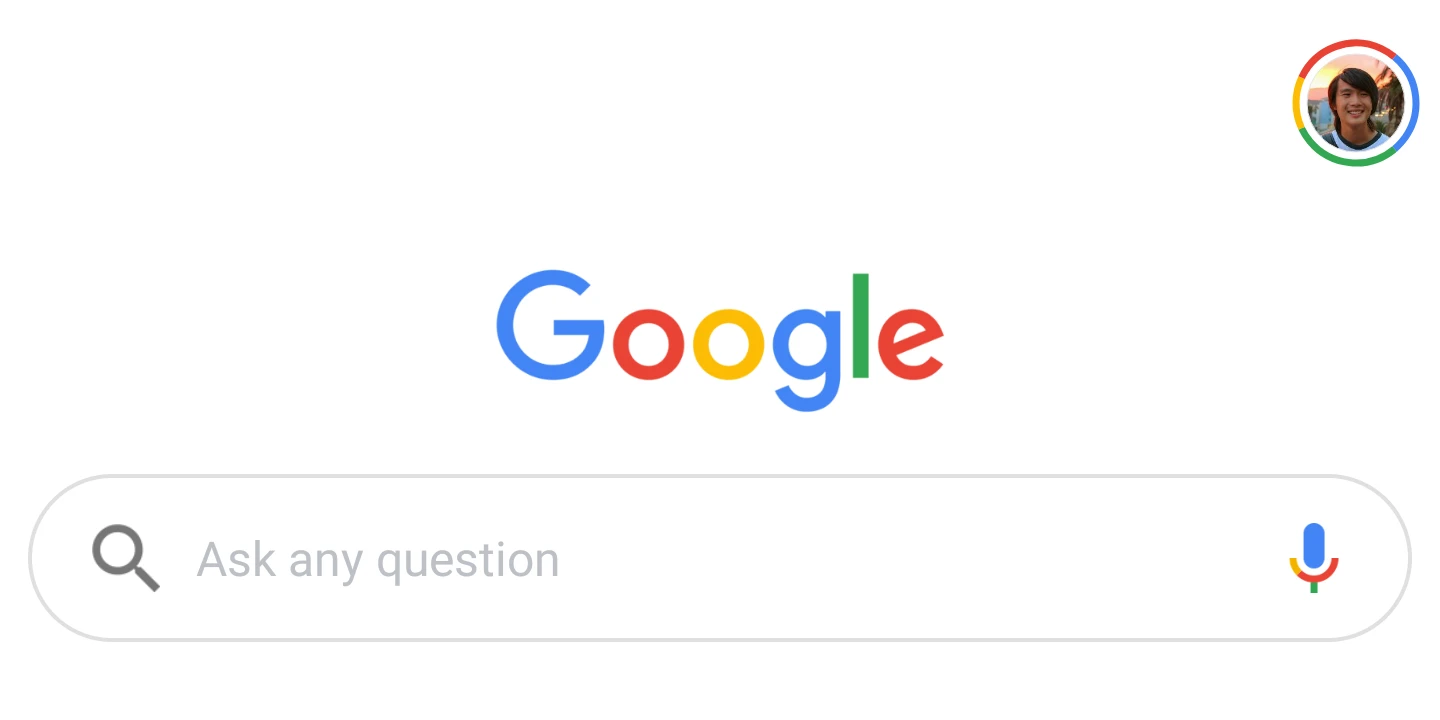 These search cards can be used to keep track of your search history. Relevant information as per the search history will be shown in these cards.
The cards will show you the link of your previously visited pages. This will help you to customise the browser as per your preferences.
These activity cards will show detailed information about the site. As a result, these are far better than the normal activity cards displayed at Google.
Different types of activity cards are available now at Google including shopping, jobs and recipes.
Shopping Cards
Can you recall how many times you have searched product at Google and read the various articles about it? Now, Google will show you activity cards related to the product that you are searching for.
These activity cards will show you the direct link to purchase those products.
Jobs Card
Searching jobs on Google is very common nowadays. The new feature of activity card will help you find direct job posting.
You can now get direct information about a particular job that you are searching for in the form of an activity card.
Recipe Cards
Asking Google for a certain recipe can never be old and now Google is providing activity cards for your favourite recipes. Moreover, the activity card will also show you a thumbnail of the recipe.
Other Activity Cards
Apart from all of the different types of activity cards discussed above, you can definitely see all of the other types of activity cards on your search engine. Go to google now and look for the activity cards!