Google says that Sitemaps are not directly impacting your Search Rankings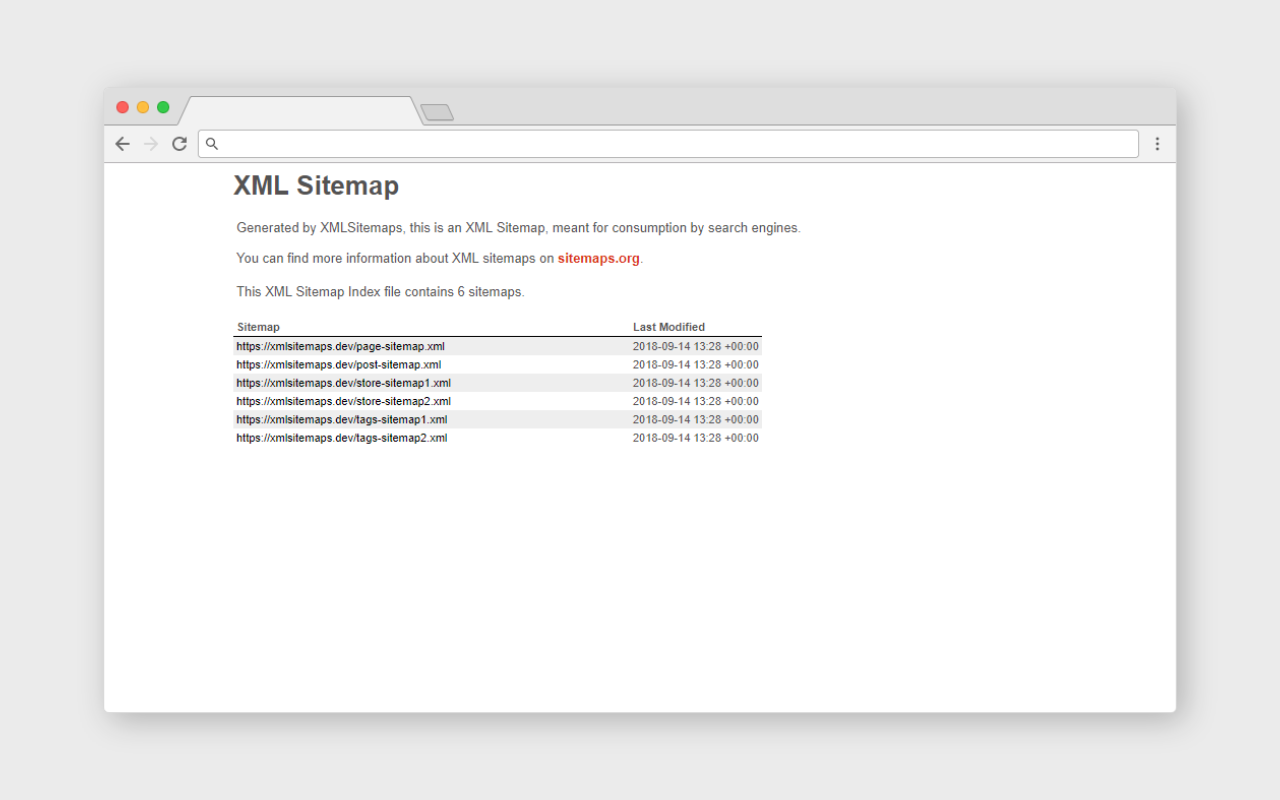 We have always heard a lot of questions regarding SEO from different users and webmasters. Everyone has their opinion when it comes to what works and what does not in terms of SEO. This also helps because Google does not reveal anything regarding SEO and we have to debate without an end. There is the topic of Sitemaps which are being used in every website around the world. Now, it is good to use sitemaps on a website. However, SEO experts have often said that your search rankings can be negatively impacted if you don't use sitemaps on your website.
Now, we believed them because we had no reason not to believe. However, we now have an answer from Gary Illyes of Google. He has replied to a question from webmaster on Twitter regarding Sitemaps. He was asked whether or not "there a problem/ranking disadvantage not using a sitemap.xml at all?"
On this, Gary gave a very short and sweet reply saying "No, not direct anyway". Now, this obviously means that sitemaps don't directly impact search rankings. However, he means that not direct anyway which also suggests that it does impact site rankings in an indirect manner.
Sitemaps are basically XML files which are used to navigate around a website for Googlebot. Each and every page, link and corner of the website will be included in the Sitemap.xml file. So it means that if there is no sitemap file, the googlebot will not be able to effectively crawl your entire website which might have an impact on your Search Rankings.
However, we already know that Crawling, Indexing and Ranking are different things. So if your website is crawled, it does not mean that it will rank in Google Search as well. We would still recommend having a sitemap.xml file on your website if possible.