Google is not using Social Profile Markup for Knowledge Panels anymore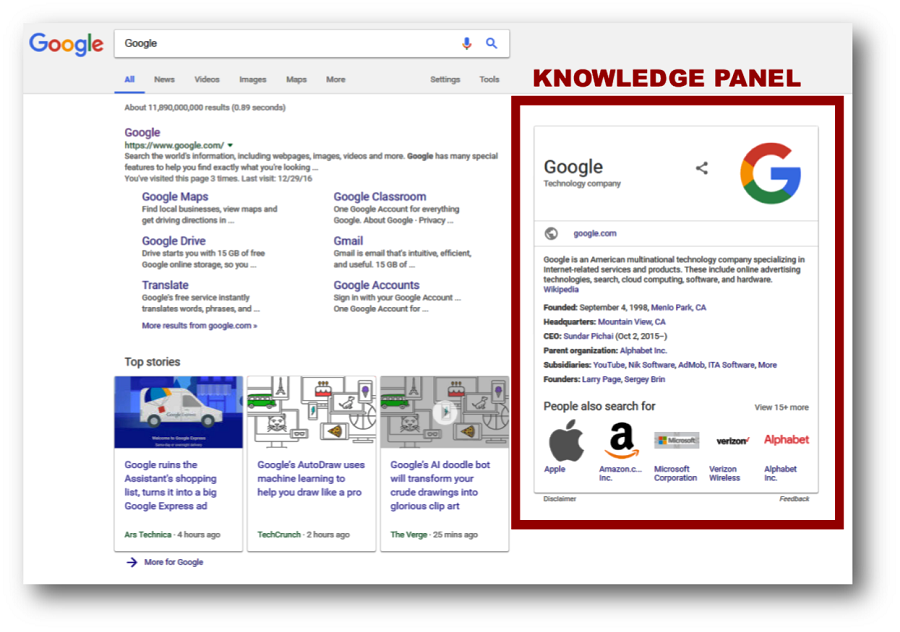 Google has announced that it is deprecating the use of social profile markup in knowledge panels. This was once the most important feature if you needed to have social media buttons displayed inside knowledge panels.
The company reveals that it will automatically discover relevant social media profiles and include them in the knowledge panels going forward. Now, we believe that this can be both easier and harder for Google's knowledge panel. Because there might be some instances when Google would have a different social media profile for some knowledge panels.
Google says that you can still suggest social media profiles that are not added automatically if you have a knowledge panel of your own. You can do this with the help of "suggest an edit" button at the end of the knowledge panel.
However, you will need to be signed in with the same account that is verified with the knowledge panel. You cannot suggest edits from a different account which means no one else other than you can alter the knowledge panel by suggesting edits.
Once the suggested edit gets accepted, it will show up in the knowledge panel says Google. For accepting the edit, Google will see if the said social profile is associated with the brand on other platforms or other areas on the internet.
If you are not having a knowledge panel of your own or your brand, you can claim it as well. If Google finds that you or your brand should have a knowledge panel, they will add it. For this, you have to search for the brand you represent and then claim the knowledge panel for that brand.
But Google asks you to sign into the Twitter, YouTube and Search Console accounts of that entity which will claim ownership of that entity and you will be able to manage your knowledge panel.