Google says it is working to improve Search Quality in Countries such as Romania and others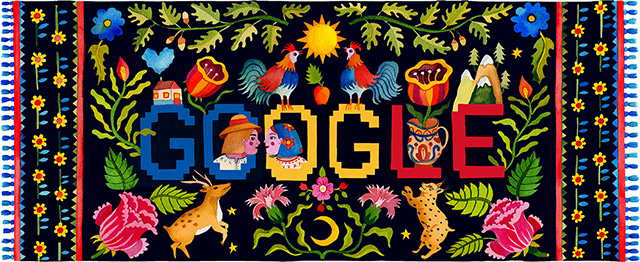 It is a fact that Google is one of the biggest search engines out there. There are billions of websites indexed inside Google and they are all ranked on the basis of their content as well as other factors. However, that is a huge topic and we are not going to talk about that in this article. Rather, what we are here for is to talk about how search quality inside Google is not the same everywhere.
We know that Google is the best search engine when it comes to the US which is its home. Naturally, Google and its employees would know the best about its country and its citizens. However, Google has also set up hundreds of offices outside the US to facilitate its search algorithm according to other regions as well.
For this reason, the search quality of Google outside of the US is top notch as well. But that is not the case around the globe as we have known recently. It is talked about Google's Search Quality in countries such as Romania is not up to the mark. Now, this was also discussed by Google's John Mu in a recent Google Hangouts conversation.
A user named Mihai questioned John regarding the low quality of content in Romania. On this, John Mu said that he is aware that there are specific issues in certain countries regarding search quality. But he also added that Google might already be working on those issues. As he added that "maybe I don't know something that we could still be working on."
John Muller also said that the search quality updates from earlier in 2019 might have caused those complaints regarding search quality. However, he says that those complaints have been passed to Google's search quality team. He clarified that the search quality team is 100% aware of the issues.