Google says embedding Instagram images on your website will harm you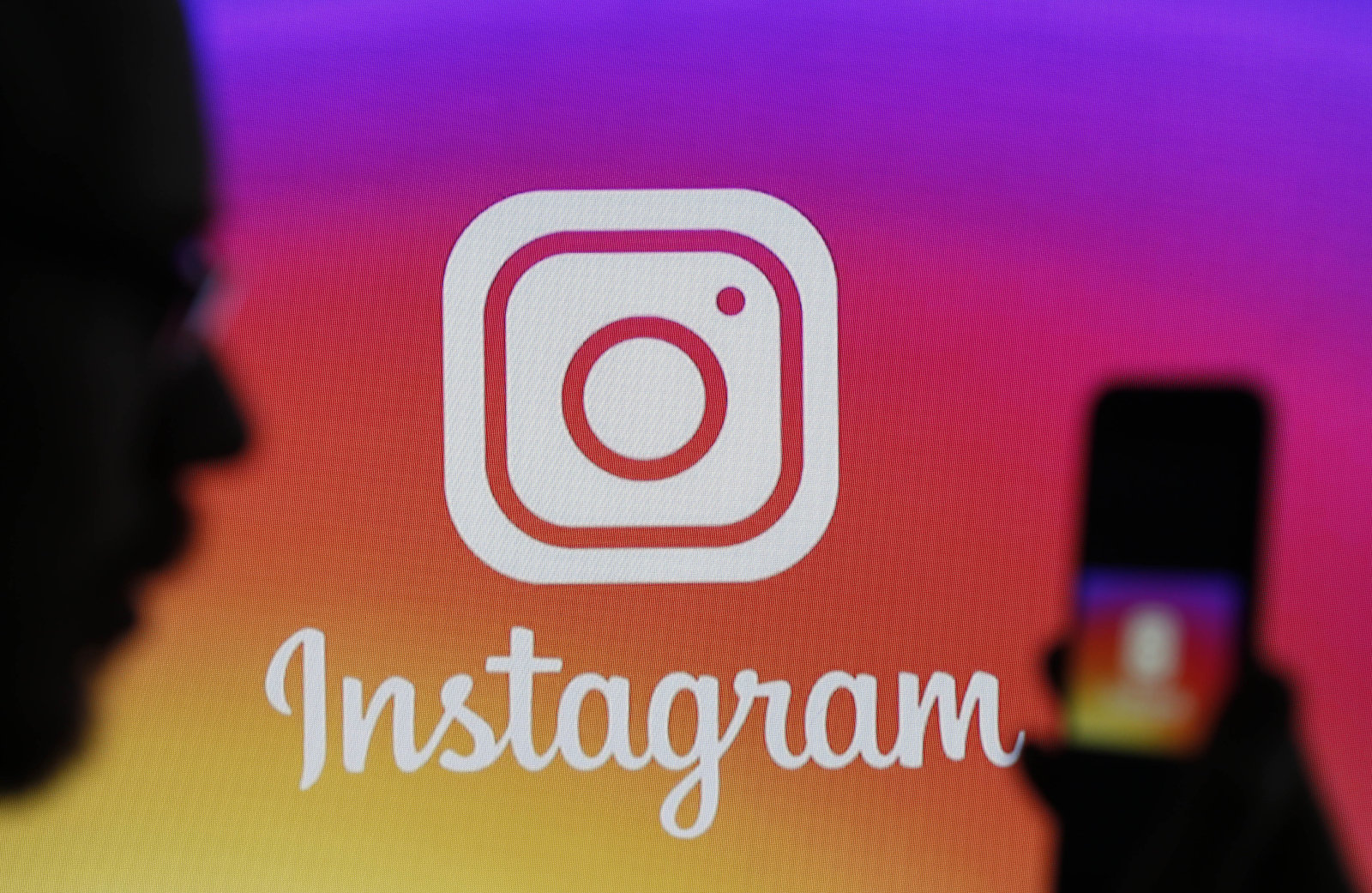 Social media websites such as Instagram have seen the most amount of traffic as well as users in recent time. And the reason behind this is graphical content which people love to consume nowadays. Therefore, it is advised by most of the SEOs to add some images in between your articles or text on the website so that it keeps the reader interested. Therefore, people usually embed images from different sources such as Twitter, Facebook and Instagram on their site.
But if you are embedding Instagram images on your website, there are high chances that your traffic will decrease and your rankings will drop. There is also a good reason behind this impact if Instagram images are embedded. This was explained by Google's John Mueller after a user asked this question to him. John did not reply immediately to this question but he did a quick test to see why this was happening. He said:
"what really kind of breaks the story for us is that within the content that is embedded from Instagram on with within the iframe. They use a no index robots meta tag. And this meta tag tells us that you don't want those images indexed together with the page itself. So if we just look at that iframe content we can recognize that there's an image, there we can crawl that image but with that meta tag you're basically telling us that you don't want this image index together with that landing page."
Basically, Instagram is using a no-index meta tag for all the images that are indexed from their website. Instagram does not want their images to be indexed along with the websites they are embedded in. Therefore, these images do not get indexed on Google Search which in turn leads to the traffic getting dropped.