The fastest-growing ad format in retail is paid search according to a report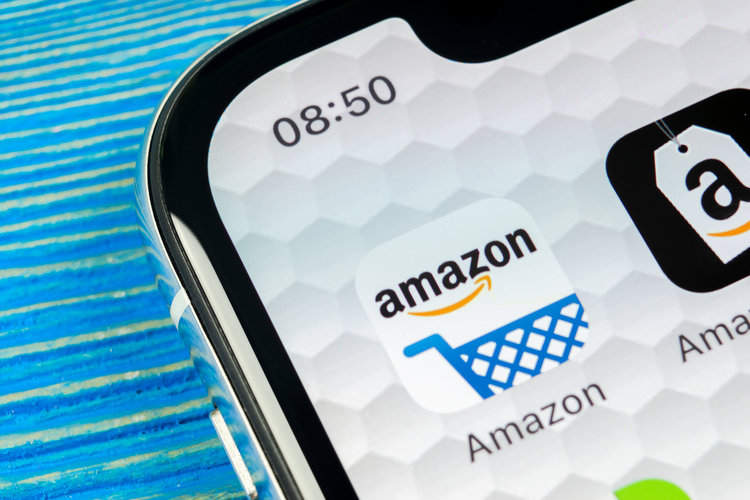 We had seen that retailers were not at all interested in going online. This was because they feared that the online portals would kill their sales. It was also the case in the initial days when Amazon and other retailers were operating online. However, the market has stabilized now and there is enough opportunity for everyone in the retail industry.
But the one thing that you need to do to attract customers online is advertising. We have seen that companies that have a strong marketing strategy have done quite well recently. Now, a report also confirms what we all have been thinking. In this report, the details about the fastest-growing ad format have been revealed. Basically, we can now know for sure that the best ad format currently in retail is paid search.
Paid Search means that you need to pay to promote your products in search. Now, we have seen that Amazon heavily promotes paid search by advertising its products. It is known that other retailers are now starting to do the same as well. According to the report, retail advertisers in the US will spend $13.12 billion on search in 2019, which is up 22.5% from last year.
eMarketer predicts that 46.3% of retail digital ad dollars will be spent on search ads which is above the industry average of 41.5%. There is also a growing need for product information management. "Retail over indexes on search because bottom-funnel search ads are essential for driving ecommerce, and Google Shopping ads have become a go-to ad product for retail advertisers. Conversion rates for retailers using Google Shopping ads range from 1.1% to 3.1%."
However, this is not to say that Google is taking all the sales of paid search ad formats. We have seen that Amazon advertising has taken a rise in recent times. Small and medium-sized advertisers are now spending more on Amazon Advertising as well.