Google says Disavowed files are processed immediately but links take time to get disavowed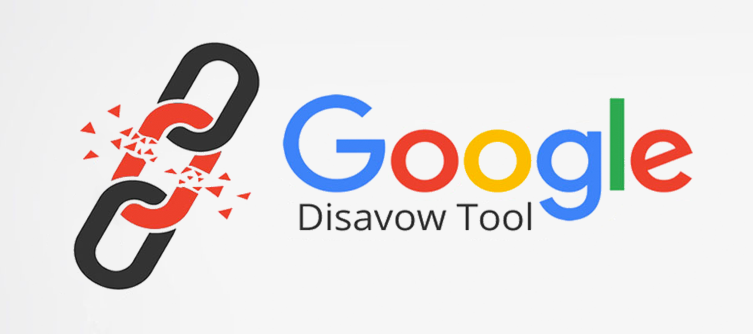 Google has finally commented on the topic of disavowing links. We have known that SEOs tend to disavow links which are not necessary or are harming the website. This is generally good practice and it helps the website perform better in rankings too. Therefore, it is generally told to find out which links are harming the site and which are the ones that need to be disavowed. Now, Google thankfully allows you to disavow links which means that Google will not index those links coming from your website.
Now, David Dalka tweeted a query to Google asking them about the time it takes to disavow a file and also activate and correct it. In the tweet, he also mentioned that he had uploaded a file which had 20 domains and 0 URLs. Later, John Muller from Google commented on this to give him the answer he required, well, sort of. Because John Muller did not give him, or us, a specific time as to when the process gets completed.
"The files are processed immediately. The links are disavowed over time – there is no fixed timeline."

John said
This clearly shows that there is no guarantee as to when a file gets disavowed. However, you can expect the disavowed files to be processed immediately. Later, Google will take its time in disavowing links that are present in those files.
Although we must add that the process of disavowing files is generally quick. However, you should not expect the process of disavowing to happen instantly. It will take some time to get disavowed but it should definitely happen. According to an estimate, the disavowed links may take in between few days to a few weeks for the links to get disavowed. Because it also takes time for Google to realize that the links should be excluded.