Google repeats that linking to high authority sites does not help in rankings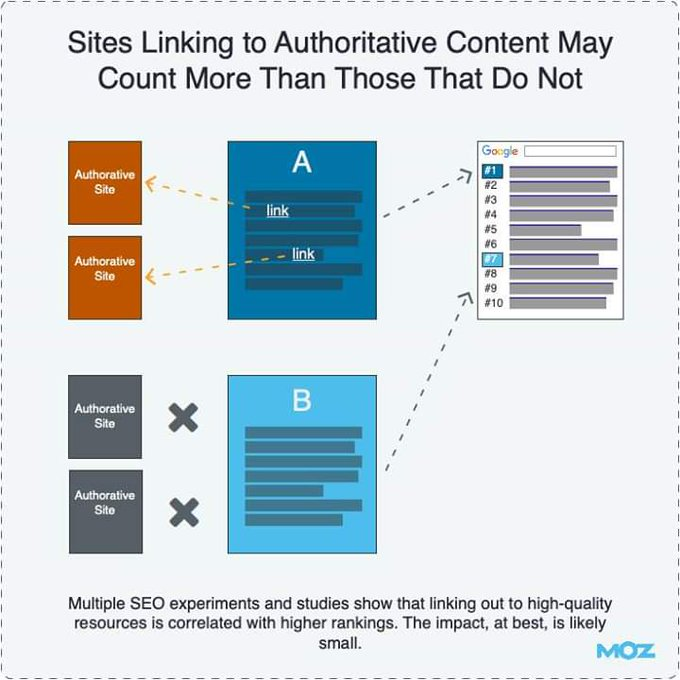 One of the biggest reasons why SEOs are said to be the most important in ranking a website is because they know what needs to be done to improve the rankings of a website. Now, one of the first things that will be told to you whenever you start a new website is that your content alone will not get you at the top. There are other factors involved and one of those factors is making backlinks which means linking your site to other sites already established on the internet.
Talking about making backlinks, it is generally said that you should make links with sites that have the same authority as you or even higher. Because there is no reason why you would make links of sites that are having lower authority than you. But while we say that high authority links make a difference, it is not exactly what Google says. At least according to Google's John Mueller who has replied "No." to a tweet where there is a graph showing sites having high authority backlinks ranking better.
As far as Google and John Mueller are concerned, they might be right on their end but we have also seen that there are proven results when a site is linking to high authority sites more often than not. Therefore, this is something that even we find hard to swallow and we believe there might be something else to linking your site with big sites that is working for ranking rather than just link building. In any case, we think that this one will not go down well with the majority of SEOs who can prove that the opposite is true. That being said, we also have many more instances where Google said that high authority link building does not matter so at least they are consistent and we should give them that.