Google might ignore nofollow links from publishers that use it by default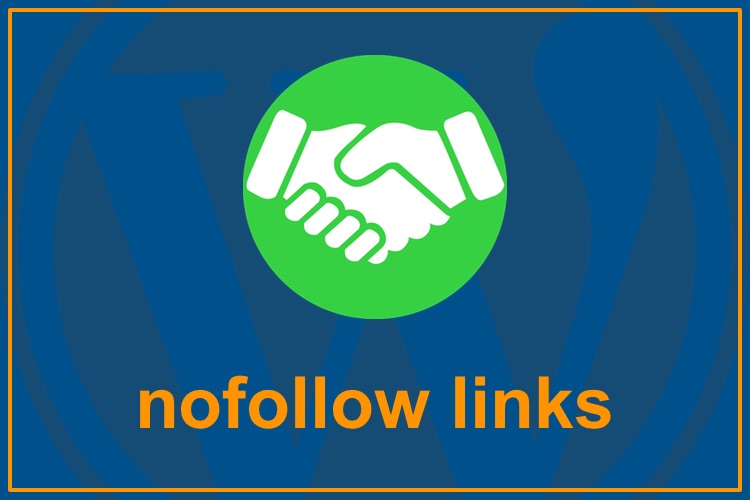 Google has time and again said that there are certain things that publishers need to take care. We recently reported that one of them is to make judicious use of no-follow links. Basically, no-follow links are those links that the publisher does not want to take responsibility for. Making a link no-follow means that you are telling Google you don't trust this link. While that is good to do for some links, it is not at all fine to do so with each and every link on your site. Also, there should be a balance between no-follow and do-follow links on your website too.
The search engine giant previously said that publishers need not use nofollow links for each and every outbound links. However, we now get a stricter response from Google's Gary Illyes regarding this issue. He says that Google might think of ignoring no-follow links from publishers who use them on each and every outbound link. This means that your no-follow links will also be followed by Google if you use them too much. In this way, Google might force publishers to make less use of no-follow links.
Gary Illyes said that "The move to a hint based system may cover every link list to nofollow, including those from publications that blanket nofollow. We don't however have anything to announce at the moment, but I'm sure your sites will appreciate this move on the long run."
Gary commented on this when he was asked about Google's announcement to switch to a hint-based system. Now, this announcement is towards the big publications which blanket no-follow links for each and every outbound link. This means that the smaller websites do not get the credit that they deserve even when they are obliged to. In short, this move is a warning for bigger publications and smaller websites should not be worried.