Google says emailing Google support for SEO support never works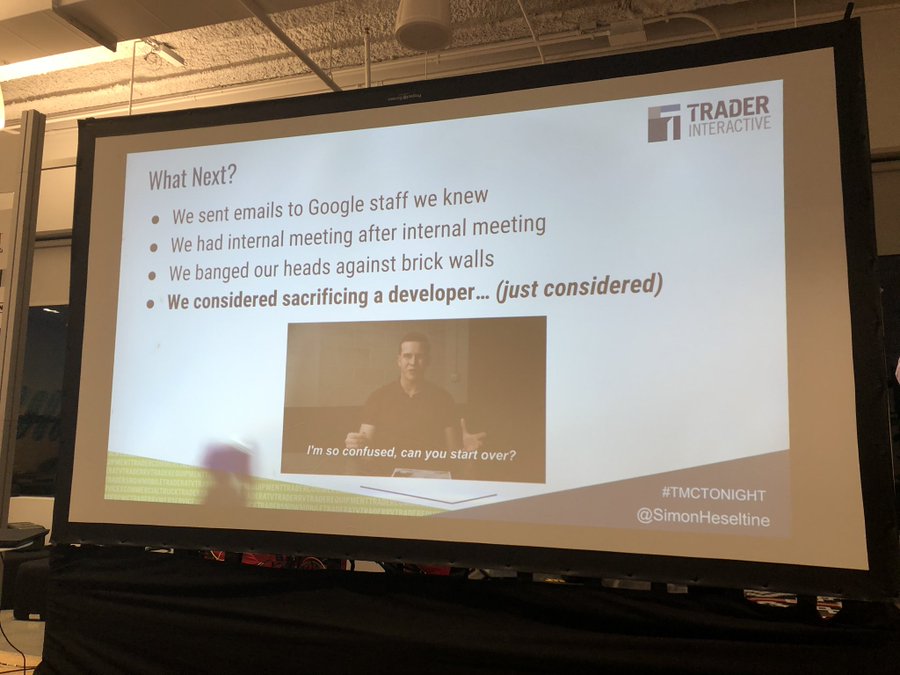 If you are someone who is looking for SEO advice, Google is the first place where you would go. Unless and until you have someone who has a solid knowledge of SEO whom you can contact directly. However, it is still the best to re-verify what you have learnt by checking on Google once. However, we have just seen that while Google is great for SEO, Google support is not. As Google's Gary Illyes has revealed that it is not at all beneficial to contact Google support if you want any help regarding SEO.
It is not mentioned by him, however, that Google support does not want or does not have time to help people. But we believe that it is most definitely the later as Google Support might not have the time to respond to each and everyone with SEO advice. Because we believe that if Google support starts helping people then the first questions would be tips to rank a website faster. Obviously, this is something that takes time and Google's support team would not have time for that.
However, Gary was referring here to an image of someone's presentation where it was written that "they sent emails to Google staff we knew". He replied to the image saying "Yeah cos emailing google is a great solution" but he was also surprised when a user commented that "Actually…it WAS the solution in a couple of cases he shared because the problem was on your side". On this, he replied that "That's impossible" which could mean that it is impossible Google would help on email or it is impossible the problem was on their end. Later, he also mentioned that no one at Google will help you via email for any kind of support. And he also went to say that escalating the issue should never help and "If it did, then I'll need names"