'Dates in URLs are fine' says Google with respect to rankings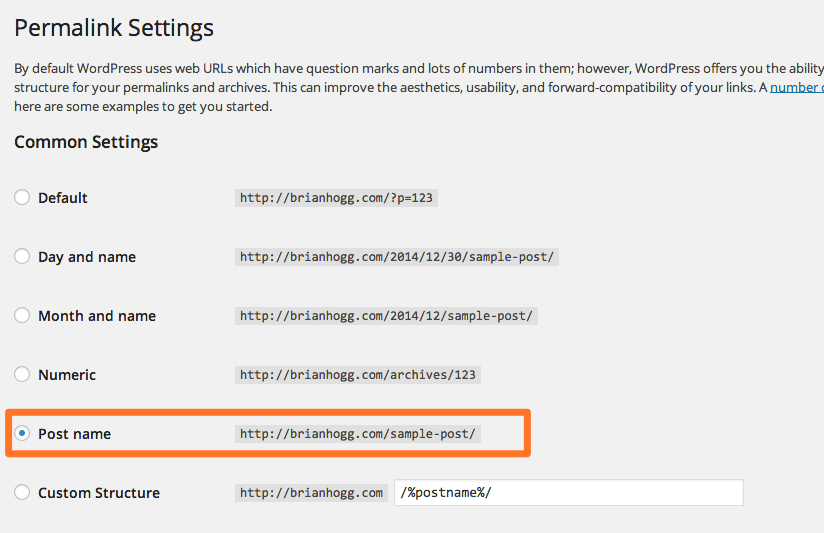 We have seen a lot of instances where either Google has replied to something or John Mueller from Google has. Now, the questions might be very intense or they might also be very basic in nature. However, John does not avoid them and educates the user in regards to SEO which is a great thing in itself. There has been a lot of talk in the SEO circles regarding keeping a date in URL of website or not. Now, this is a question of selecting the type of URLs for your website which can be easily done on WordPress.
Basically, you either need to select a URL type which comes with date and day or just the title. For example, you have the option to have URLs as example.com/24/09/title.html or example.com/title.html. Note that both of these are valid and you can keep either of these. But SEOs recommend you to keep a non-date URL which will help you in rankings. Now, Google Webmasters replied to a user asking the same question and saying that "Having a date in the URL is fine!". Now, some would say that they say it is fine and not that it will be a disadvantage compared to non-date URLs.
The answer was repeated almost in the same manner by John Mueller few minutes later to another user. John replied, "Having a date in the URL is fine." and he used a full-stop instead of exclamation. The conspiracy theorists would also say that John is handling the Google Webmasters' Twitter account might be possible.
Coming back to the topic, we still believe that using dates in URL is fine but it is better if you use non-date URLs. In any case, we would advise you to not change the URL type while your site is ranking because that will ruin all your previous rankings as the URL pattern gets changed.