Google March 2019 Core Update had code reversals without being a reversal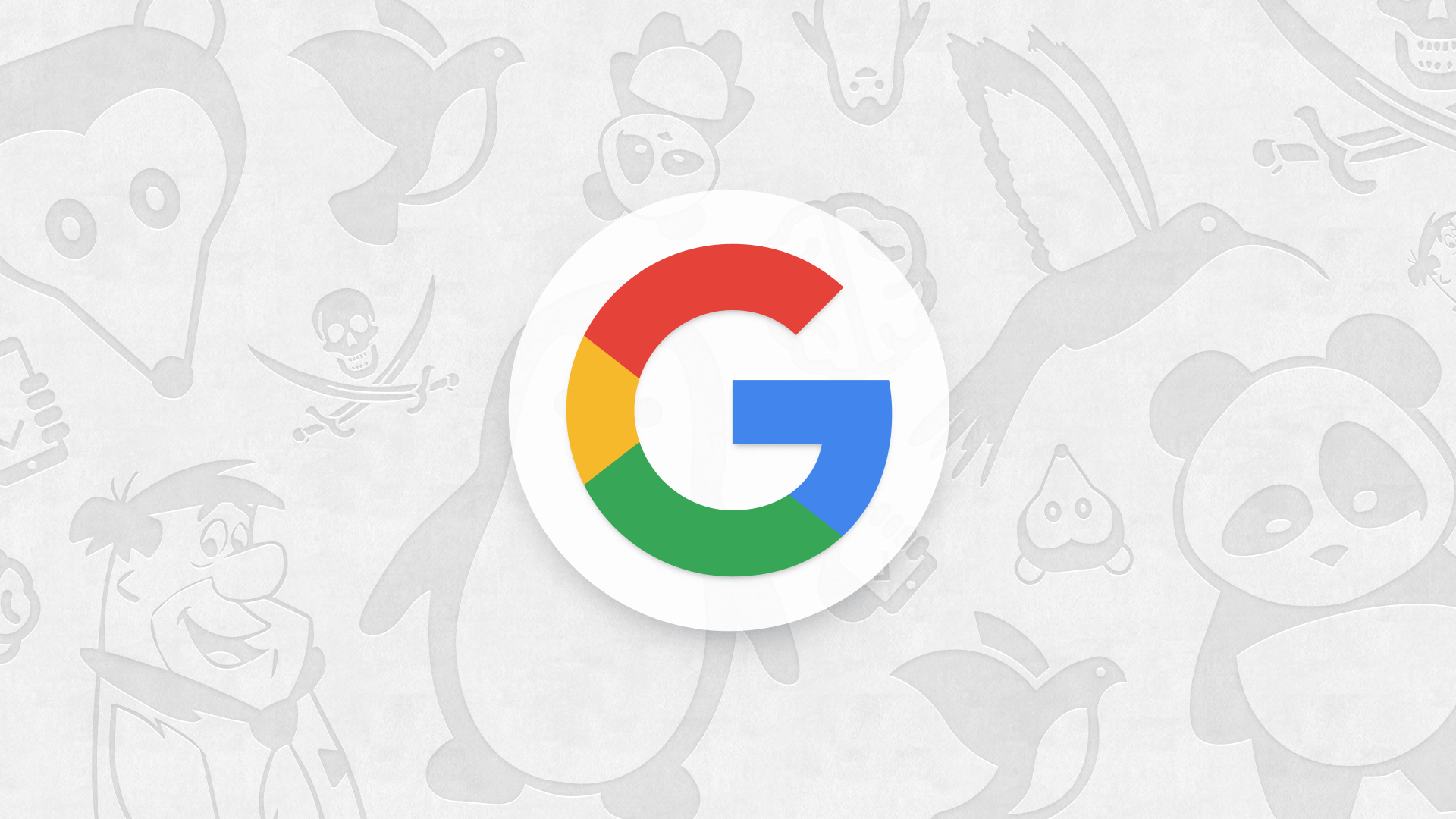 It seems that everyone is confused regarding the Google March 2019 Core Update. Everyone is claiming that they have an idea about what the Google Core Update this month was about. However, we must inform you that no one has an idea regarding the update. Well, some have an idea but it might not be the correct one.
As far as SEOs are concerned, they have been saying that their site has improved in rankings whereas others say their sites got hit by the update. Also interesting is that not every site has lost its rankings. Apparently, some sites have got improvements in rankings after the update.
Now, folks over at SEORoundTable have started a discussion around the update which took place this month from Google. They say that the update which happened on March 12 might be actually a reversal of the previous update from Google. Last year, Google released an update called the Medic Update which happened on August 1, 2018.
As far as the discussion is concerned, there are reports that sites that saw its ranking drop in the Medic Update have improved from the 'Google March 2019 Core Update' which indicates that it was a reversal. If it was not, the sites would have gone down even further. However, Google refuses to call this as a reversal. Rather, the company gave a statement that "We're constantly improving our algorithms and build forward to improve."
So if this was not a reversal update, maybe Google has improved the algorithm in a way that this might look as a reversal. Barry from SEORoundTable also claims that he contacted users who were hit by Medic Update last year. According to his survey, less than 60% of the users said they saw a recovery with the latest update.