Google About To Add Favicons To Search Suggestions: Some Users Share Screenshots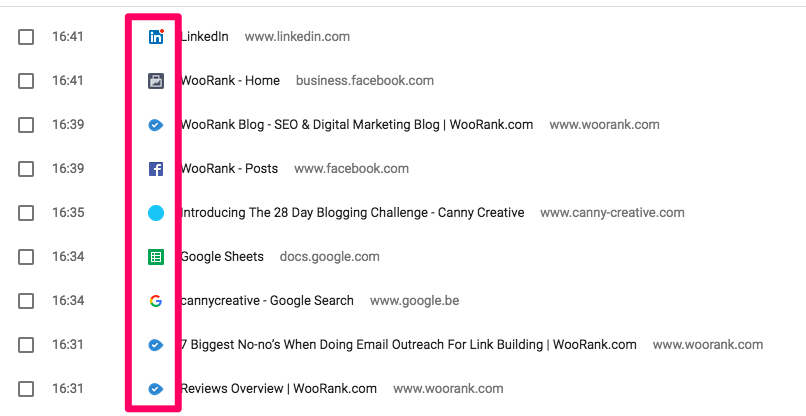 A user recently reported that Google is showing favicons when searching for a specific term. These favicons are available in the search suggestions at the search engine. The screenshots were shared by a user but with further investigation, people are not able to replicate this scenario. As we know, Company logos can be a kind of branding strategy.
People were getting these logos in the autocomplete suggestion for local search results. These suggestions are said to be visually appealing for the users. Many users are not able to replicate the scenario but some of the users reported the new update to a search forum.
Google is quite likely to roll out a new update for this favicons to appear in the suggestion search result. The companies are most likely to run PPC ads through the platform. A certain budget can be finalized to run these ads on Google.
However, it is said that Google can still run a larger test to implement the option. Google is always running out different types of tests to make the platform more relevant to the user. The search engine is the most used engine in the whole world now and the continuous procedure of rolling out new updates to make the engine user friendly will only make it better.
This favicons update is not available for all of the users of the world yet but we can definitely say that the various company's logo will soon appear in your autocomplete search result. The favicons update will definitely be more favourable for the local companies.
The local companies will be able to rank themselves upon the auto-suggestion search result to solidify their business at the local premises. Predicting anything before the update is a waste of time. The update can bring anything in anyone's favour no predictions can be a hundred per cent true.