Google Knowledge Panel text comes in different language for some users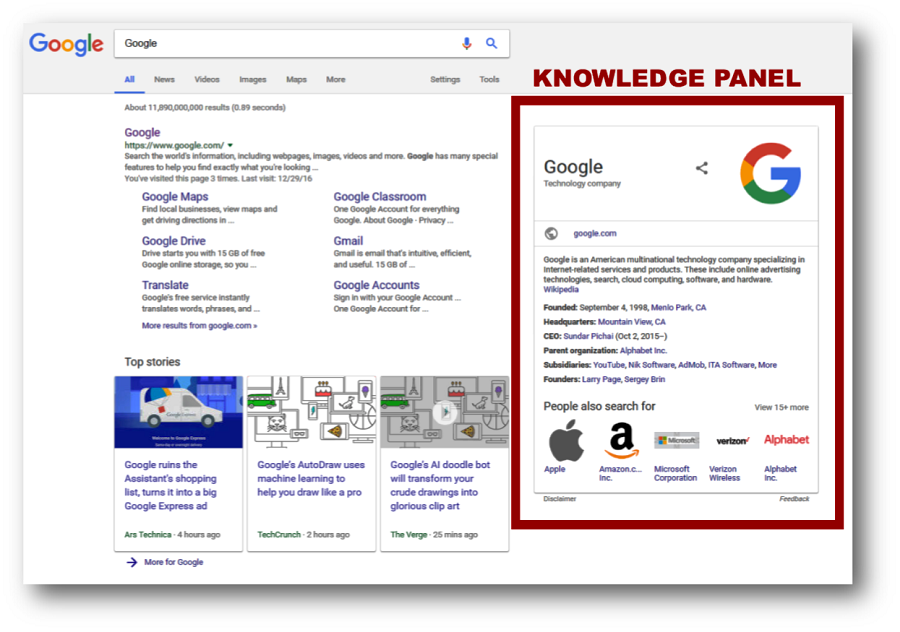 We have known that Google updates its search algorithms many times per year. It is also important to keep the algorithm updated as there might be some mistakes or errors that could be seen in search results. One such mistake has caught the attention of keen-eyed experts over at SEORoundTable. They have been getting reports about the Google Knowledge Search Panel showing results in a different language. For example, a user has tweeted that if he is looking for some search results while typing the query in English, he does get the search result in English.
However, the issue comes with knowledge panel situated on the right side of search result. It shows the answer to a query clearly in English in a different language all together. Also, it is interesting to note that neither the query is in that particular language nor the user is located in that language-speaking region. Also, it has been discussed that you should change your location once again to let Google know your location (if they don't know it already).
Also interesting is to note that one user has pointed out that Google is trying to fill for some information which is not available. If you search a query and your information is not available in the desired language, you will have to translate. This part is now being done by Google, according to the user. He says that the text which he saw was translated from a Wikipedia page which written in German language.
Also, the reply to the above tweet shows that another user is also getting Hebrew Knowledge panels for English queries. We are not sure if this is something Google is testing or is it a bug that has crept into Google's system. However, we will look out for a response from Google and update you on the same as soon as possible.