Twitter shows a new presentation style for its camera on the web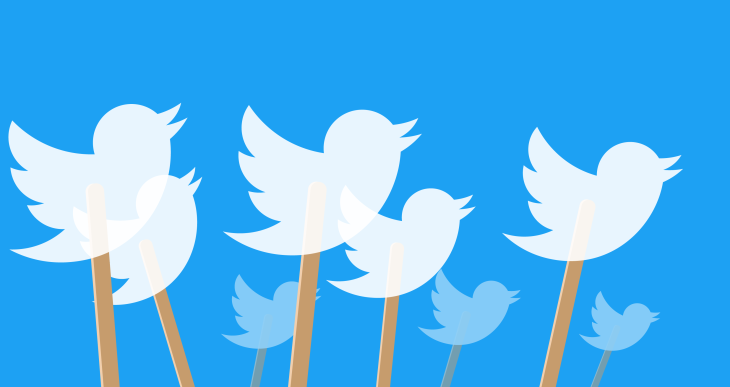 Earlier, we saw that Twitter launched a new camera style for its mobile app. Now, we are also seeing that the same presentation style has come Twitter for the web. With the latest camera presentation style on Twitter, you could add overlays to the images captured from your phone. Similarly, you can now add overlays to the photos captured and uploaded on the web.
Also, the images that have been uploaded from this new presentation style will look different as well. This will indicate that the image has been sent from the camera inside Twitter and not from any outside source. There will be a blue box below the image which will show the caption. Also, the replies to the image can also be done from there itself.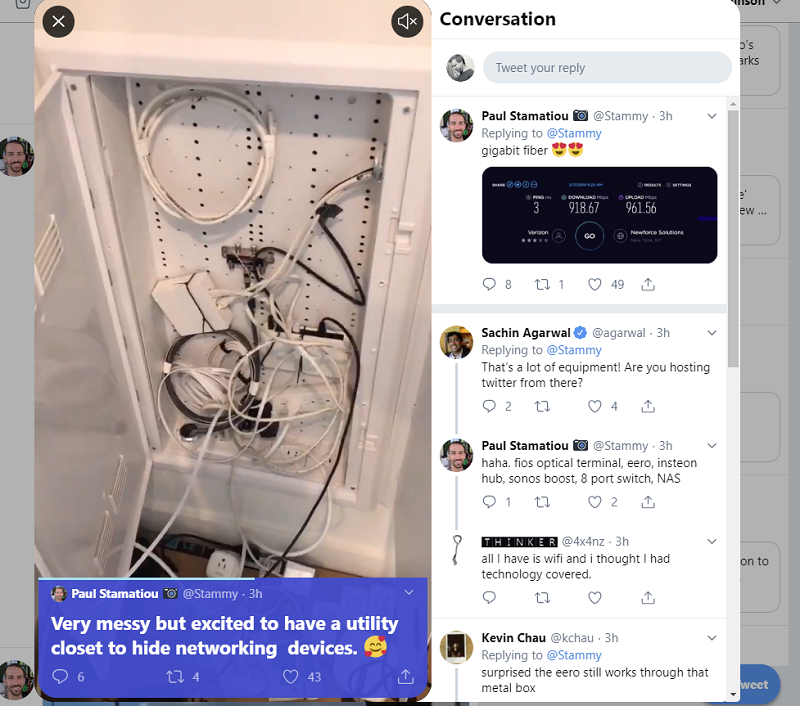 Interestingly, when you click on such a tweet then the whole conversation is shown separately with all the comments and its replies. This is very similar to how Facebook shows its image threads. Earlier, we used to have just a thread along with the image, caption and the replies. Therefore, if a user needed to reply then the image would be scrolled up and hidden.
Now, you can reply while seeing the image and its caption as well. Also, this will help people to stand out from the rest. We are aware that there are millions of tweets sent out to Twitter every day. Therefore, it is bound to happen that most of your tweets will get buried on someone's timeline. With this unique looking image, people will click on it and it will increase engagement.
With this latest addition of Camera tool on Twitter, it seems like the company is moving further ahead of just the text-based tweets and are adding some variety to the tweets. We could also see Twitter implement an Instagram Stories like feature on its platform very soon as well.