Google has updated its Quality Rater guidelines and here's what has changed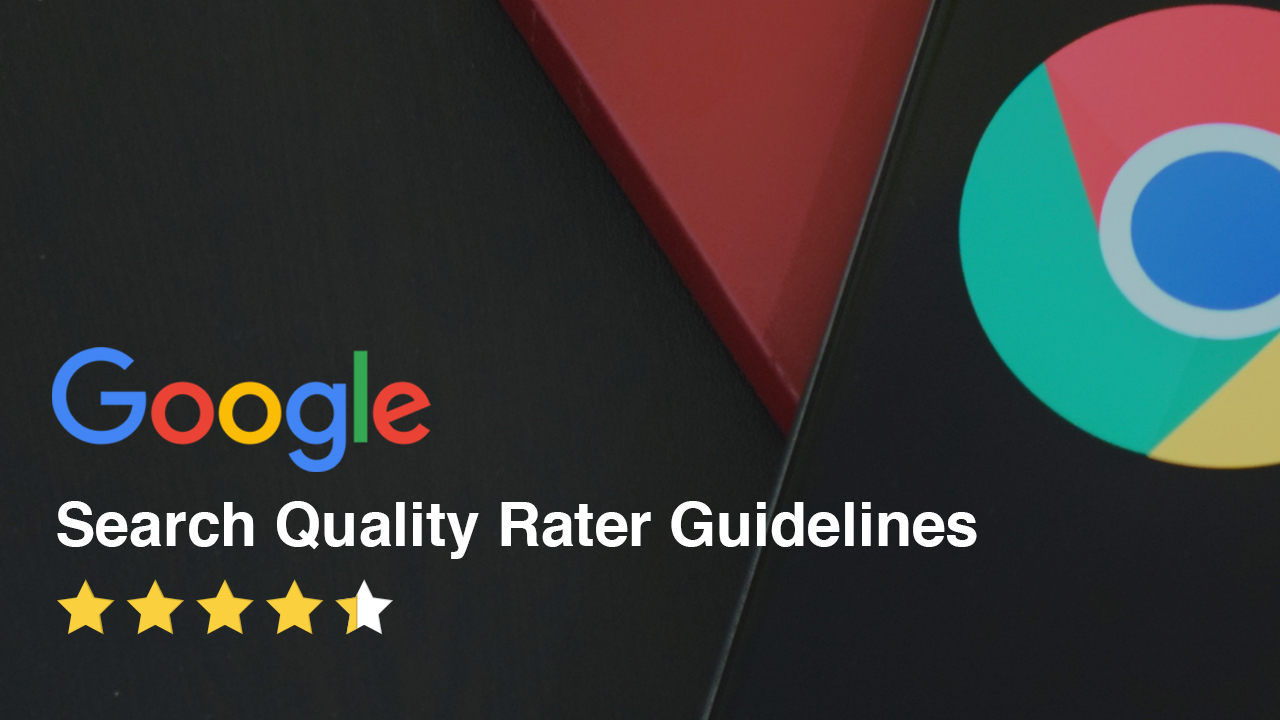 Google, as we all know, controls most of the web right now. This is due to the fact that Google Search is currently the most used search engine, whether you like it or not. Therefore, there are some guidelines which Google calls as 'quality rater' guidelines which are set by Google to let third-party raters know what to check for in a website. These guidelines are set in place so that no website gets ranked if it is not worthy of it. Recently, Google made changes to these quality rater guidelines and here are all the new things added to it.
First of all, you should remember that quality rater guidelines are not algorithm hints. If you think that you understand how Google's algorithm works if you have understood the quality rater guidelines, you are wrong. Also, Google's quality rater guidelines don't give a hint on the ranking factors you need to follow for ranking a website. However, it can be said that quality rater guidelines give you an idea about the issue your site might have.
One thing that we can say is that quality rater guidelines can accurately predict trends. For example, if you see a guideline being modified on how to rank a medical or health website then the algorithm will also give preference to those sites. Apart from that, the new quality rater guideline sees the News topic having its own section. It provides guidance on how to judge and rate news pages.
It is known that politicians and pundits have been calling Google as biased because of the type of news that is seen on its platform. For this reason, Google has given emphasis on News and the Government/Civics section in its latest quality rater guidelines which is not surprising at all. You can read the new Quality Rater Guidelines from here