Headings don't matter when it comes to ranking says Google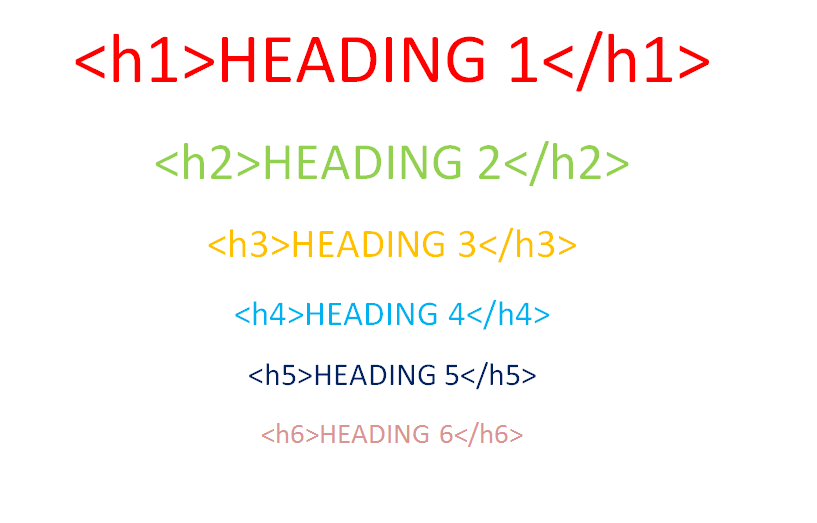 One of the best things that have happened to the SEO community is the clarifications that we get from John Mueller straight out of Google. While we know that Google cannot come out and clear everyone's doubts, John is there for that purpose. Now, one of the things that people have been asking the most is how to design content on a website.
We have seen that some people use images, text and other material too much on their website. This makes the content look spammy while the user gets confused. On the other hand, Google recommends that you should use images in between the content so that it looks attractive.
Similarly, there is the question of using heading tag inside content or not. Also, some SEOs say that headings help in ranking the website and your websites suffer if you are not using a heading tag. Now, John Mueller says that it does not matter if you use heading tags as they will not make you rank the website or otherwise.
Here is what Google's John Mueller said in a comment on the Reddit subforum:
Headings on a page are great for SEO & accessibility, but they're not going to make or break your sites rankings. Be reasonable in what you mark up as a heading, pick things that help to explain what the pages are about. See it a bit like highlighting something on a page that you hand out — you want to make it clear what the page is about, but if you use too much of it (or don't highlight anything at all), then it'll take more effort for the other person to understand at a glance.
Basically, he says that it is better to use headings tag for user understanding but it does not matter from a ranking point of view.