Google finds, and deletes, 25 Billion spammy pages on the web every day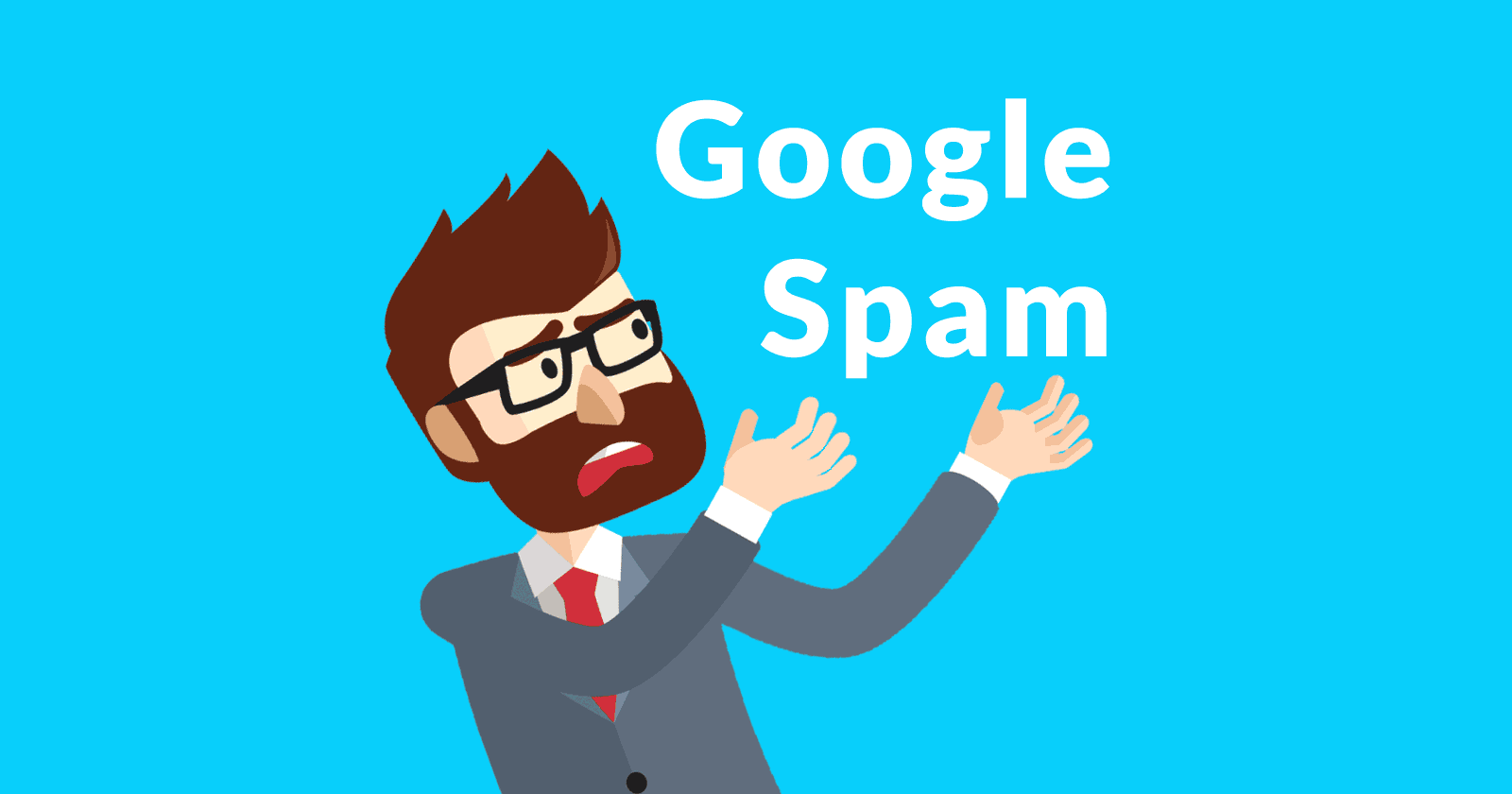 While we all know that Google has bee doing a tremendous job in maintaining its search engine which is totally the best search engine in the world and home to millions of SEOs and billions of websites. However, we do know that there are spam pages available on Google as well which are taken action upon sooner rather than later. That being said, most of us are not aware of how much the problem of spam is on Google and the company has to deal with it. So there is a new report which reveals the extent to which Google has to fight spam on their search engine.
An annual webspam report published by Google reveals some staggering information about the spam pages that are accumulated daily on the internet. Google's webspam team finds all these spam pages and then deletes them as well. However, the people behind these spam pages create new ones and the cycle keeps on continuing.
Coming to the report, Google's webspam team finds 25 Billion spammy pages on the internet every day and it deletes all of them on a daily basis as well. Now, you would think that once 25 billion pages are deleted, there would be a lot less for the next day but this is a report regarding daily pages found and deleted. The company also praises itself by claiming that "99% of Google's search results are spam-free, and the company goes to great lengths to keep it that way."
The company says that 25 billion spam web pages per day is "a lot of spam" and adds that "it goes to show the scale, persistence, and the lengths that spammers are willing to go." which is a statement that would make any spammer feel proud and encourage them to do these things more. Google also said that "More than 90% of link spam was caught by our systems, and techniques such as paid links or link exchange have been made less effective."