Google announces that its Featured Snippet algorithm has been updated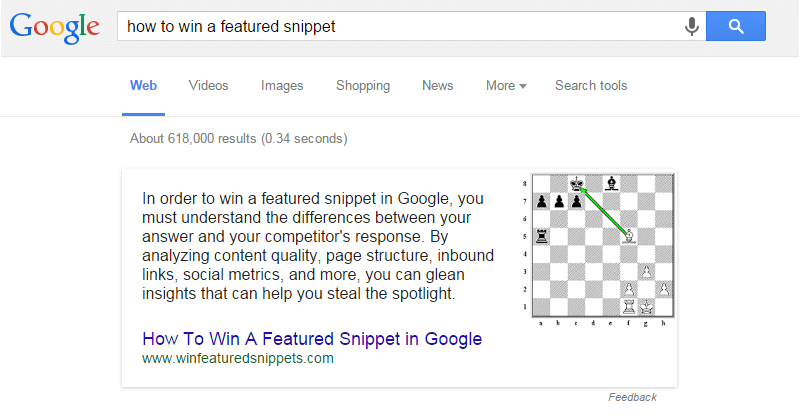 Google is known for updating its Search algorithm frequently in a year and the last update we saw was in June 2019. After that, there have been smaller updates as well but they have not been confirmed. As we reported previously, Google only confirms updates that are major or have a wider impact. Similarly, there are updates by Google to its various other projects as well. And one of them is the Featured Snippet feature on Google Search.
Basically, Featured Snippet is something that tells you exactly what you are searching for. For example, you need to do some quick research about something and want to have the information quickly as well. So instead of browsing websites for the information, you can look at the Featured Snippets. They are similar to questions that a user would ask for a particular query.
Google's algorithm extracts text out of a website and places it on its Featured Snipper results in the form of a questionnaire. Google has just announced that its Featured Snippet algorithm has been updated. This algorithm update intends to understand which information needs fresh content.
Google said that there are three types of queries that need fresh content. One of them is information that is regularly updated, the other is information that changes with time and the third are current events. As per Google, all these types of information "deserve" fresh content.
The company says that its goal is the removal of information from Featured Snippets that is no longer relevant or has become outdated. If you are a website owner then you need to have a look at this Featured Snippet update if your website is in the #0 rank on Google Search. After this update, you need to keep your information updated otherwise your position might be lost because of outdated content.