Google's John Mueller clarifies that "Word Count is not a ranking factor"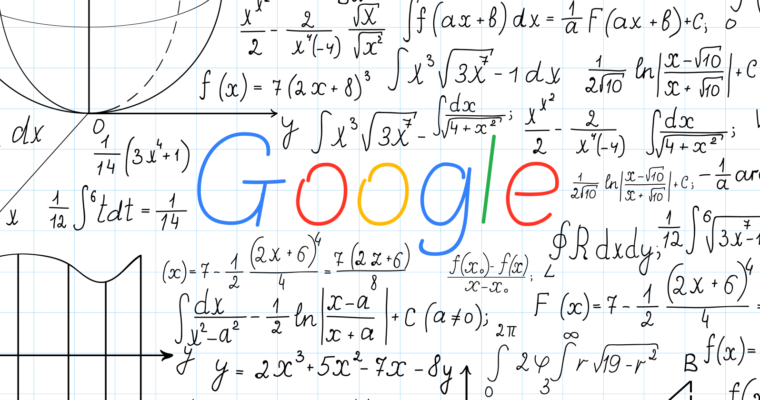 We are back with another episode of Google's John Mueller answering something regarding SEO. While we know that there are a lot of things that people don't know, there are things that people know which are not true. For example, you might have heard that the length of any article makes a difference in ranking on Google. However, what if we said that it is not a ranking factor. Obviously, you would not believe us because we are not Google.
But now that Google itself tells you that, you will have to believe it. Yes, John Mueller from Google has come out and said that "Word count is not a ranking factor. Save yourself the trouble". This statement is as clear as a day as to what Word Count is for Google's ranking factor which is nothing. Talking about why this response was given by Google's John Mueller. It was in response to a query from a Reddit user.
The user asked fellow SEOs in the r/bigseo group regarding a way in which he can find out the word count of individual articles that are ranking on SERP. What he means is that he wants to check the word count of an article which is ranking on number 1 and word count of following articles too. From this, he can get an idea of what is the ideal word count he should have. However, John was quick to tell him that he can be saved from "trouble" as there is no point in looking at the word count.
While there are other things that matter due to word count, it is not a ranking factor. For instance, an article's word count will likely increase or decrease the amount of time a user spends on the website. And it is a ranking factor which means word count is not a direct ranking factor but it might be an indirect one.