Here's how you can find out why your website is not ranking properly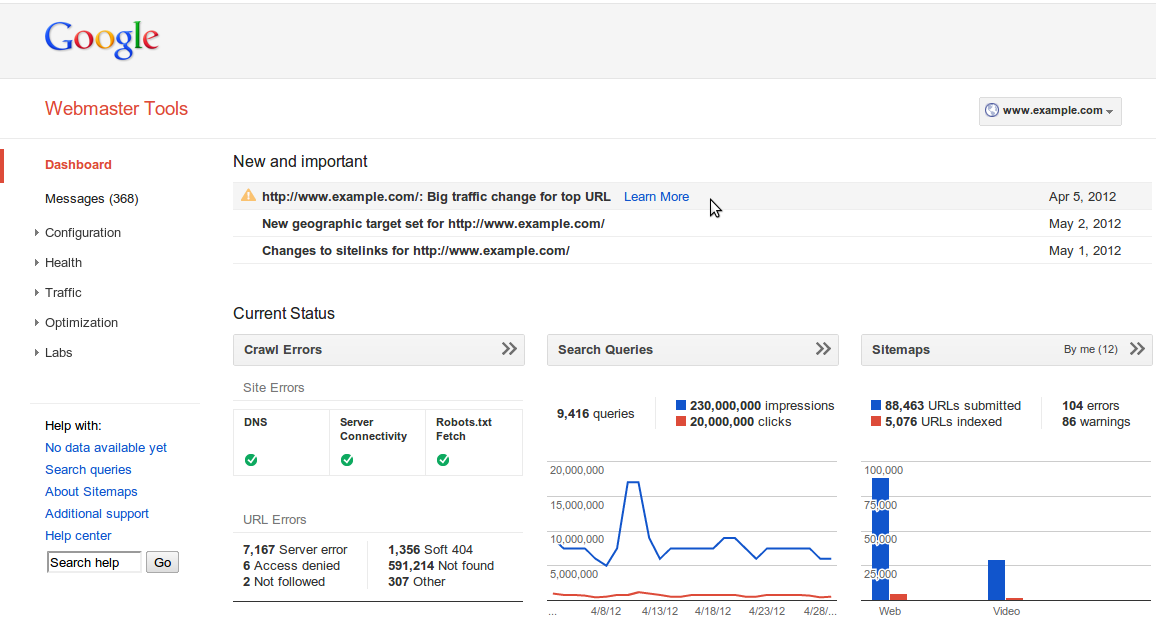 You might have already heard that there are steps which you need to follow in order to rank your website properly. However, that is not to say that they are the rules and you must follow them each time. Because it is totally possible that what worked for you the first time might not work the next time. Having said that, you can know how to rank a website but you will never be told the reason why your website is not performing. Because there is no way you can find any reason for low performance of your site.
But we have an answer from Google's John Mueller at one of Google's Webmaster hangout session which should solve this problem to an extent. However, it is to be noted that we have heard John Mueller give an answer of this kind to anyone. Basically, a user who joined the hangouts session asked John to look into his website and why it is performing poorly. He asked if the website is ranking bad because of all the adult links it is receiving. On this, John Mueller said that the website or its links are not an issue but the domain is an issue.
He elaborated that the domain is an expired one which means it was used for something else before getting expired. Now, what has happened is that the content which was on that domain before expiring was totally different from what is found now. He says that "your website is not what it used to be". With this answer, John clearly hints at the fact that a publisher who has no control over the spammy links shouldn't worry about them. Instead, they should look towards other factors might be hindering their site because the spammy links are likely to be discarded by Google.