Google announces mobile-first indexing for new websites starting July 1, 2019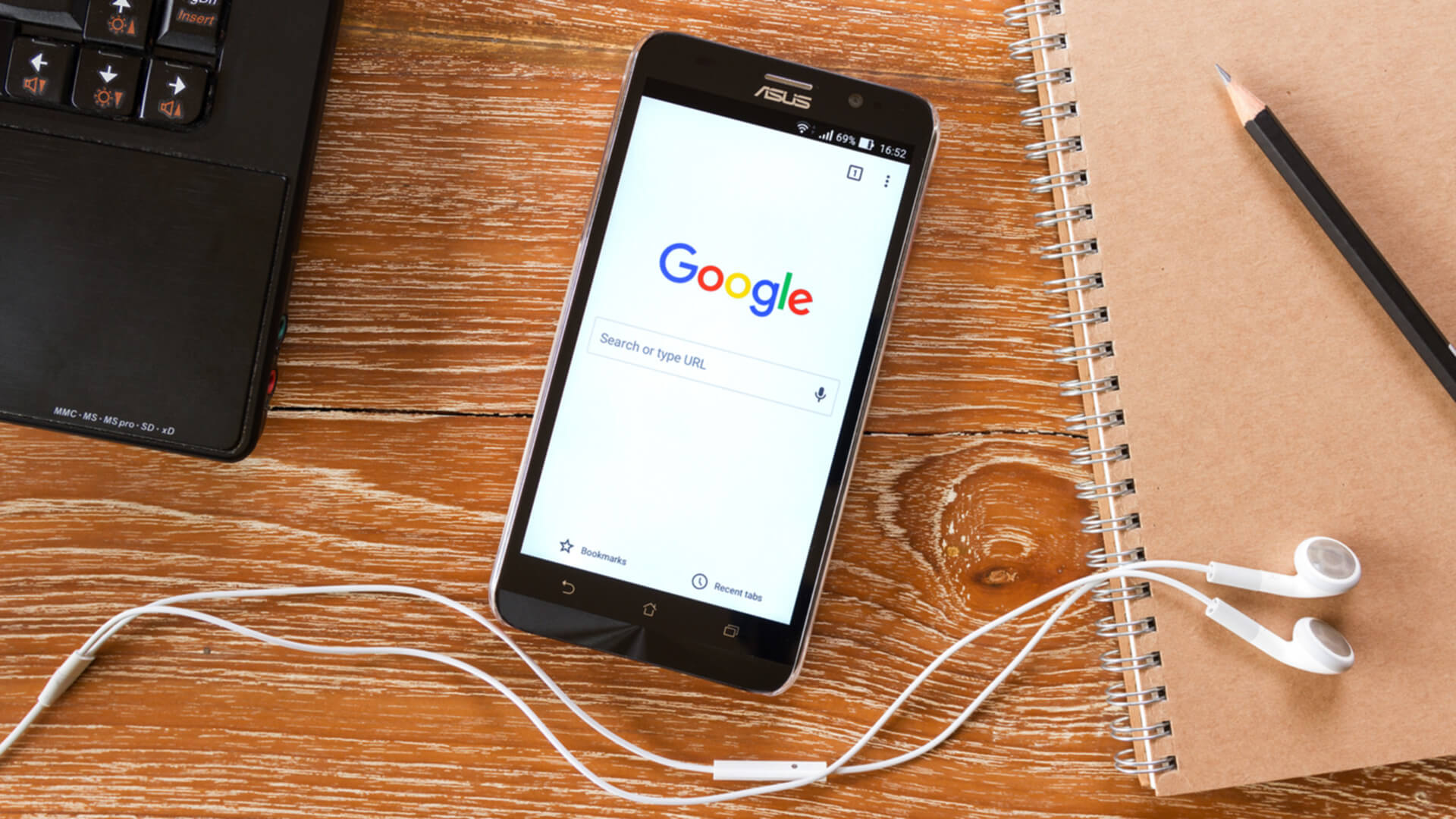 We know that Google emphasizes heavily on mobile-first indexing for all the websites. And Google is a search engine in itself so it can also force websites to make them mobile-friendly. Until now, Google was lenient on websites which were not optimized for mobile. However, this will not be the case any more.
Because Google has just announced that all the new websites will have mobile-first indexing starting from July 1, 2019, which is just a month away from now. According to Google, all the websites which are brand new or which are not known to Google will have mobile-first indexing. So even if you are launching a new website or indexing your old website in Google search, you will have your website indexed on mobile first.
Google clearly says that with this change, you will have to support mobile-friendliness on your website. If you website does not support mobile, you will have issues in indexing your URL. Now, this is clearly Google's way of forcing websites to support mobile users. It is also a known fact that there are almost 70% and higher users who browse websites from mobile. So this is beneficial for website owners as well.
Also, Google mentions that site owners will not be notified that their websites are getting mobile-indexed. Because it will now be the standard procedure which does not need to be specified categorically. The company claims that "analysis has shown that new websites are generally ready for this method of crawling."
The search engine giant also recommends that you use a responsive design for your websites. This means that you do not have to have mobile-support for your website as your website responds to the resolution of the device. But we also know that there are various websites which are amongst the top ranking websites in the world which do not support mobile devices. For them, we will see Google taking action sooner or later.