Facebook 'Collab' launched as a mix-and-match app for collaborative music videos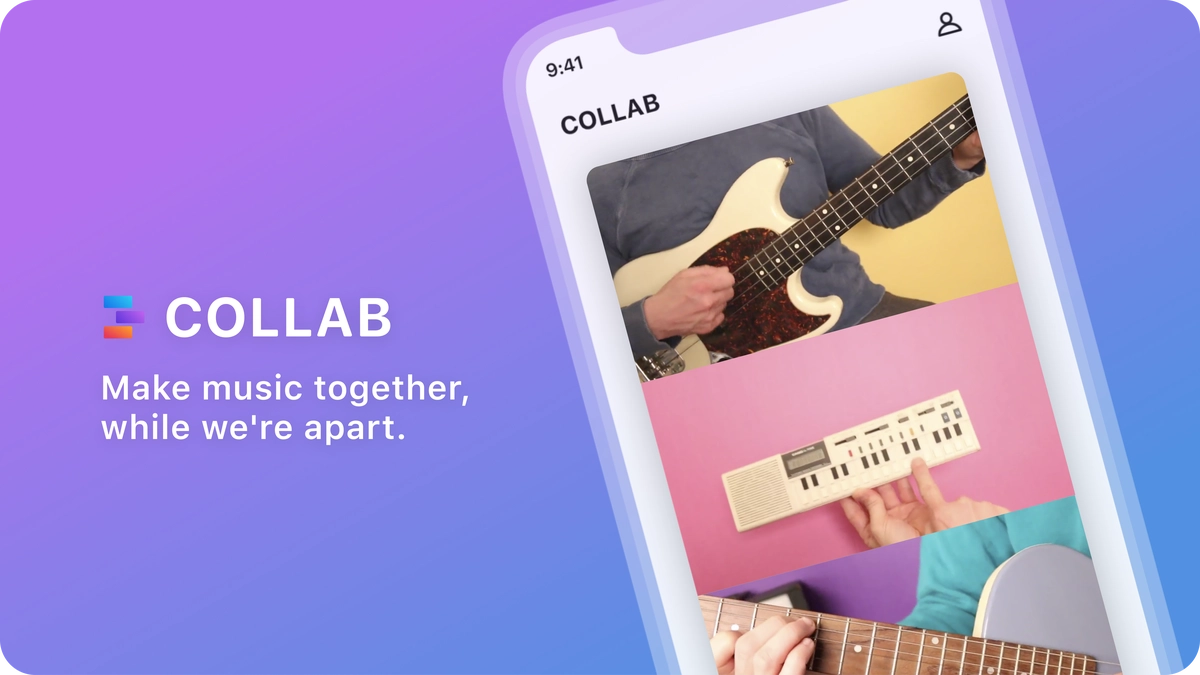 We talked about Facebook and how it has been developing new applications that might not be for the mainstream audience but they are targeted towards specific niche audiences that may like the purpose of those apps a lot. Also, it is a fact that Facebook does not make these apps dedicating its core team to the development but it makes the R&D team internally named as NPE team to develop these apps and test waters of how this app and the concept is likely to perform. Later, Facebook will review the same and if the results are good then the app is likely to be adopted inside any Facebook platform or a standalone app.
There is a new app that has been launched by Facebook's NPE team and this app is named as Facebook Collab which is a collaboration app for making music videos. Now, the idea here sounds interesting for all those people who are looking to make music videos but might not have the adequate knowledge so they can take help from people who know the same. The concept of Facebook Collab is "watching, mixing and matching original videos together, beginning with music".
We can say that there are some hints that this idea is similar to TikTok Duets which is also a way to collab among two creators. However, we are not yet jumping the gun and saying that this is a TikTok inspired app because the similarities are quite less at this point. The good part right now is that Facebook Collab is an app which only promotes original videos so you can't use a voiceover or music to make videos. This makes the app different from already available platforms such as TikTok, Dubsmash, and many others. On Collab, you can make videos of 15 seconds length since it is not intended to be a professional platform for longer videos.