Facebook files lawsuit against two Asian developers for 'click injection fraud'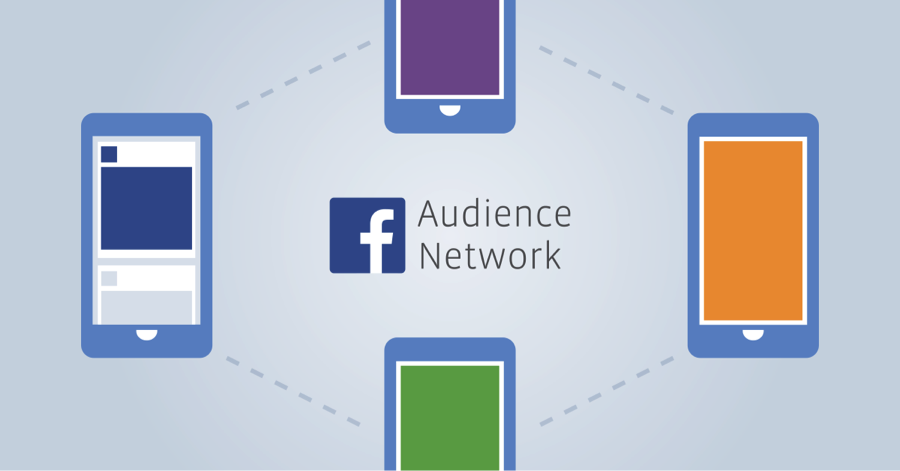 We know that ads have taken over almost all of the social media platforms right now. This also gives you the value of your content because this is what has led people to take this as a profession rather than a hobby. We can take examples of platforms like YouTube, Facebook advertising as well as Instagram. However, there is also the bad side to advertising which is the business of fake ad clicks and paid views which help them earn revenue which is not organic.
It has come to our notice that Facebook has filed a new lawsuit against two Asian developers who were found guilty of 'click injection fraud'. Basically, these two developers based out of Hong Kong and Singapore respectively were a part of Facebook's Audience Network which lets advertisers place ads on the property of publishers on its Audience Network.
However, Facebook found out that the developers were misusing its platform by click injection which meant that the clicks would be registered but they were fake. This meant that Facebook had to file a lawsuit and have also banned the developers from its audience network. It is also revealed that Facebook refunded the money which was lost by advertisers due to this incident.
Here is what Facebook had to say about this:
"Today, Facebook filed suit against two app developers for click injection fraud. The developers made apps available on the Google Play store to infect their users' phones with malware. The malware created fake user clicks on Facebook ads that appeared on the users' phones, giving the impression that the users had clicked on the ads."
It was also found out that the apps from these developers were very basic ones such as the ones which claim to boost RAM, speed up your phone etc. However, the users of these apps claimed that they would do the opposite as the apps would inject ads into user's mobile which would eventually make them slower.