Facebook and Instagram adds new features to support Small Businesses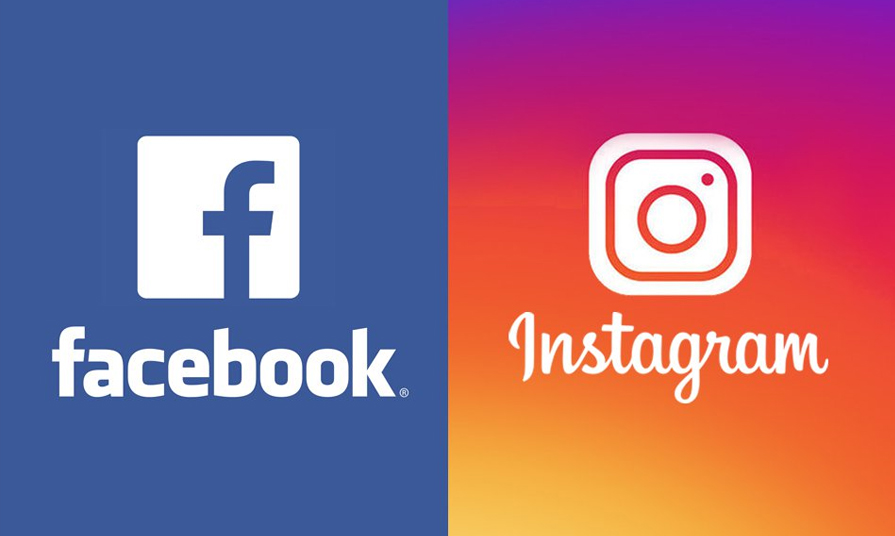 A lot of businesses have been impacted due to the COVID-19 crisis and supporting them is critical for the well being of entrepreneurs, our communities, and the economy.
In response to this, few support features have been added to Facebook and Instagram.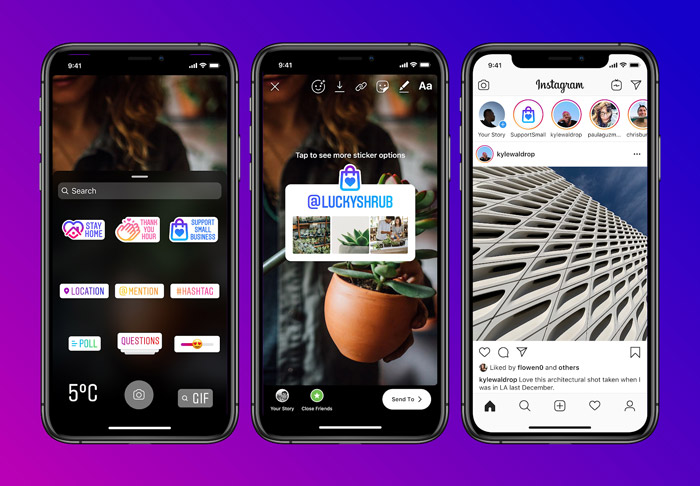 Instagram has launched "Support small business" sticker that can help businesses reach new customers and stay connected to the people that they serve. It enables users to share images of the latest three Instagram posts from the business that they choose to highlight within their Story. When businesses are mentioned in the sticker, they can repost the content to their stories or message people who tagged them. Businesses can also use the sticker to shout out other entrepreneurs in their community and vice versa.
Moving on to Facebook, it is promoting the use of the #SupportSmallBusiness hashtag to help people discover these small businesses within the app.
Further, Facebook has launched Businesses Nearby feature to more quickly find essential products and services. Using this, people can learn what's happening with their neighborhood shops, message them, or order food and buy goods from them through third-party apps. This will also help a lot of businesses to transition into the world of online retailing.
Businesses can now also access COVID-19-related information, business tools and other real time information to keep running their business using the Business Resource Hub that can be found in the shortcuts on the Facebook app and through businesses' profiles on Instagram.
To conclude, the initiatives taken by Facebook are really beneficial for businesses to sustain in this crisis. Hopefully, more such steps are taken to keep the world economy running.