A new report claims that using filters reduces likes on Instagram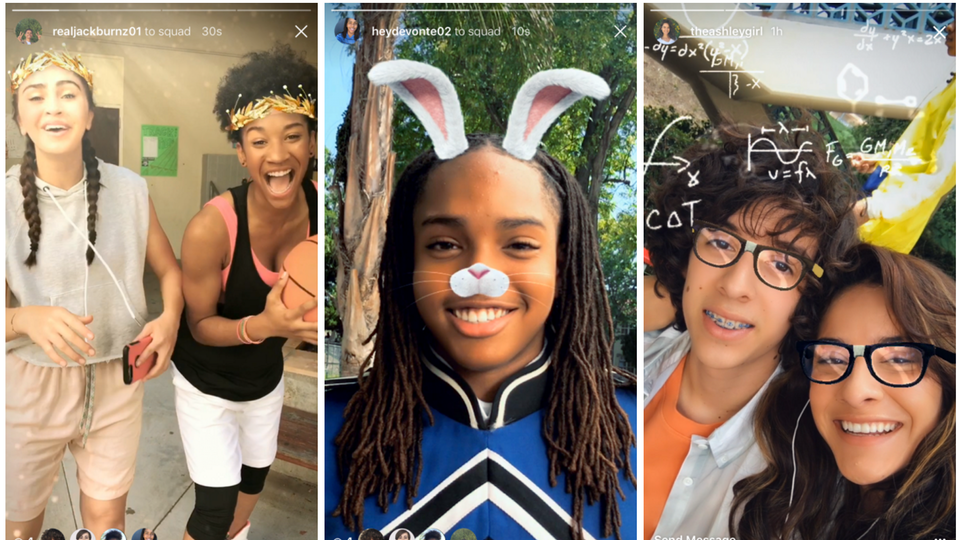 In the world of social media, we have seen that everything is about likes and comments and shares and followers. We know that companies have now started to realise that these metrics are doing more harm than good for their users. But we also know that this is a reality we have right now and there is no change coming any time soon. As far as Instagram is concerned, we know that the platform relies on people sharing photos and videos as well as stories on their platform.
While you can't like someone's stories, you can do so for their posts shared which might be normal images or videos or selfies taken by them. Here, it is worth noting that many have started to make use of filters available on the platform to make their photos more attractive. However, a new report has emerged which reveals that the use of filters on your selfies might actually reduce the number of likes you get.
Now, the really important thing to note here is that this is related to the use of AR face filters. Therefore, the report does not mention anything about usage of filters which enhance the image's colour but simply mentions the use of face filters. On platforms such as Snapchat and Instagram, you have filters which let you add ears to your selfies and bunny ears and even spectacles even if you don't use them. People believe that they look "unique" using these filters and add a fun element to their selfies.
But if they are looking for likes on this type of selfies, they will be disappointed according to this report. An important quote from this report notes that "While selfie takers may regard photo filters to be increasing the visual attractiveness of themselves, this can be perceived by other users as an ingenuine behaviour because it reflects the intent to only present the ideal depiction of self."