SEO users and publishers facing indexing issues due to two outages as named by Google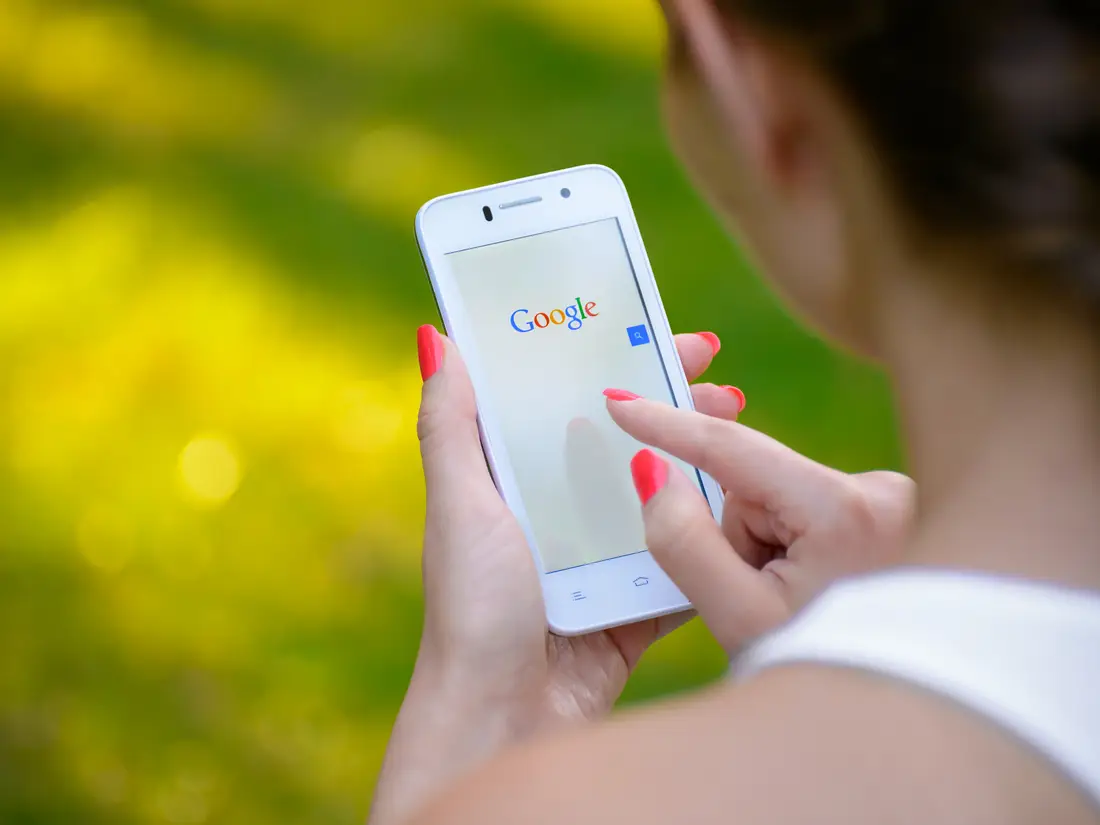 Recently, it was seen that many of the users were experiencing some issues in Google. The representative of Google that is Danny Sullivan announced that two outages were responsible for the problems in Google Search. Among these two outages, the first one affects mobile indexing. The second outage involves canonicalization. Canonicalization effect how duplicate content is handled by the search result. It also represents why the duplicate content is shown in the search result. It also includes syndicated content. Many of the SEO experts were reporting several dropped URLs because of the problem in Google search page.
Many of the big websites were also experiencing multiple drop URLs. However, if one was able to submit the URL back through the Google search console then they were added back into the index of Google. The concerned authorities of Google explained the issue through their official Twitter account. Many of the Twitter users also said that some of the web pages were dropped by Google. These web pages were not available in the search results. Home pages were also dropped from the index of Google also. Canonicalization issues were also seen by users. These issues were related to how Google was handling copied web pages.
Original web pages were not able to rank themselves in the Google search results. Many of the big websites also tweeted related to these issues to the representatives of Google mainly to Danny Sullivan. The representative also tweeted that the company has discovered the problem and it is working towards solving the issue. Since many of the days, SEO experts and publishers were discussing the indexing issues. However, the problem was very worse over the weekend. Although, the platform is working to developing a proper solution for the problem continuously. People are still reporting several problems related to indexing but the publishers have hope of getting a proper solution.