YouTube's new tool will reduce longer ads to just 6-second ones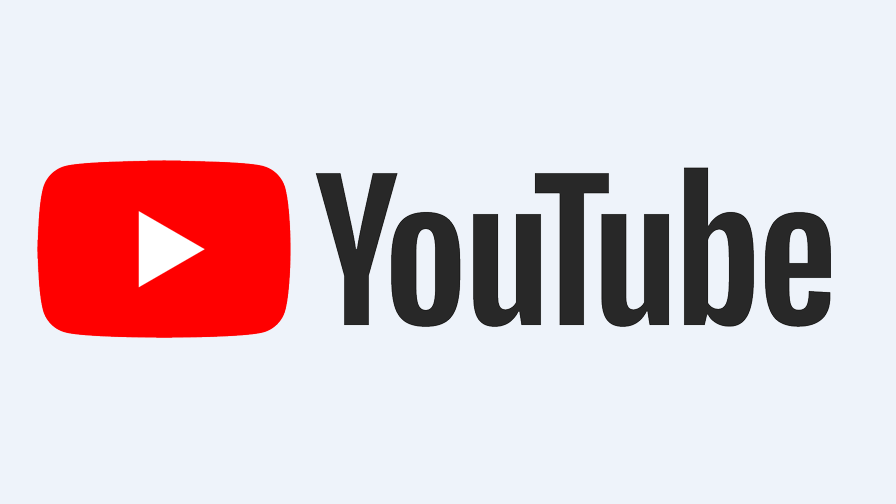 We know that YouTube is a platform which is currently at its peak. There are content creators in millions who are creating awesome videos on YouTube. Their revenues depend on ads which are displayed on every video inside YouTube. However, users complain that YouTube ads get too much in the way.
Therefore, Google announced shorted ads on YouTube which are non-skippable but run just for 6-seconds. But we also know that there are much longer ads on YouTube which are still running. So YouTube is developing a new tool named as "Bumper Machine". What this tool does is that it cuts the longer ads into shorter 6-second ads.
With the help of machine learning, YouTube's Bumper Machine tool reduces the length of ads to include the relevant parts. It is interesting to note that 30-seconds or even 90-second ads are reduced to 6-second bumper ads with this tool.
As per reports from TechCrunch, this tool is in alpha testing inside YouTube. It means that tests are currently only happening inside YouTube and no one has access outside of the company. After the alpha testing is successful, beta testing will commence. Once all the testing is done, we should expect a wider rollout.
We already have an example of a 14-second ad from Grubhub converted into a 6-second ad thanks to YouTube's Bumper Machine tool.
And here is the reduced 6-second ad which was cut down by YouTube's tool:
As you can see, the tool is already pretty great at including relevant parts of the video even when it is cutting some parts of the video. However, we will have to add that this tool still needs some work to be done to become a fully automatic tool for publishers in the future.
Also, Bumper Machine will give create 4 different iterations of a longer ad to choose from.