YouTube will now show creators when their audience is online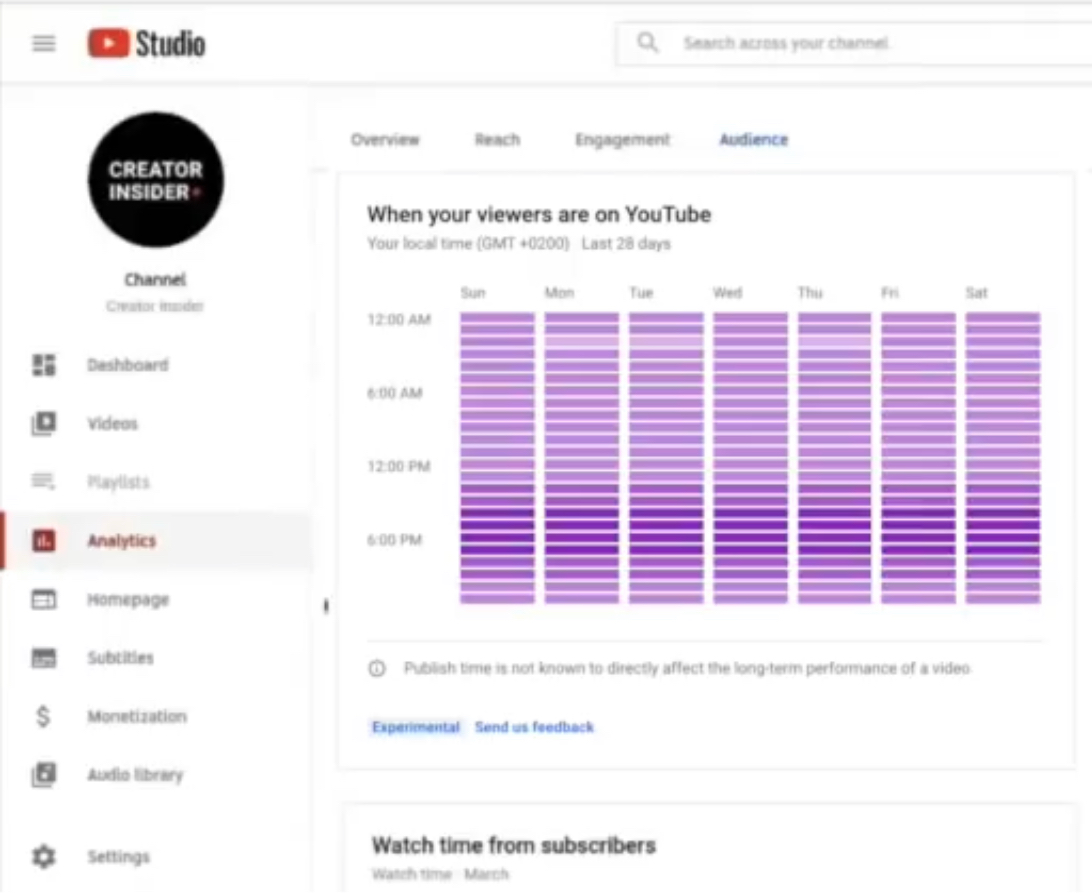 If you have been on the YouTube platform, you would know for sure that it is one of the great ways to make money online. Also, you could showcase your talent of editing videos as well as doing things that you are passionate about and getting paid for the same. Now, it is also known that YouTube has become a business for most of the people on the platform who are called "creators". These YouTube creators can also see ways in which their business is growing so that they can take the maximum potential out of it.
As a part of this, YouTube has a platform for Creators where you can not only see your video views, watch time as well as earnings report but you can also check the age group that watches your videos the most. But we have a new announcement from YouTube where the company says they will now show you when your audience is watching your videos on the platform. This means that same as age group, you will soon see time group when your videos are viewed the most.
This will give creators an insight as to when their videos are viewed the most so they can publish more videos at that particular time because there is no reason to publish videos when the audience is offline since end of the day, you need your audience to be online to see your videos.
Now, there is also a screenshot of how the feature will work and it will basically show you a heatmap in purple colour where the darker colour will mean it is the time when the maximum audience is online and it will become lighter and lighter meaning people are less online at that time. However, this will not show you when your videos are viewed the most but only the fact that your audience is most online during this time.