Google launches its Google Trips platform for travel-related searches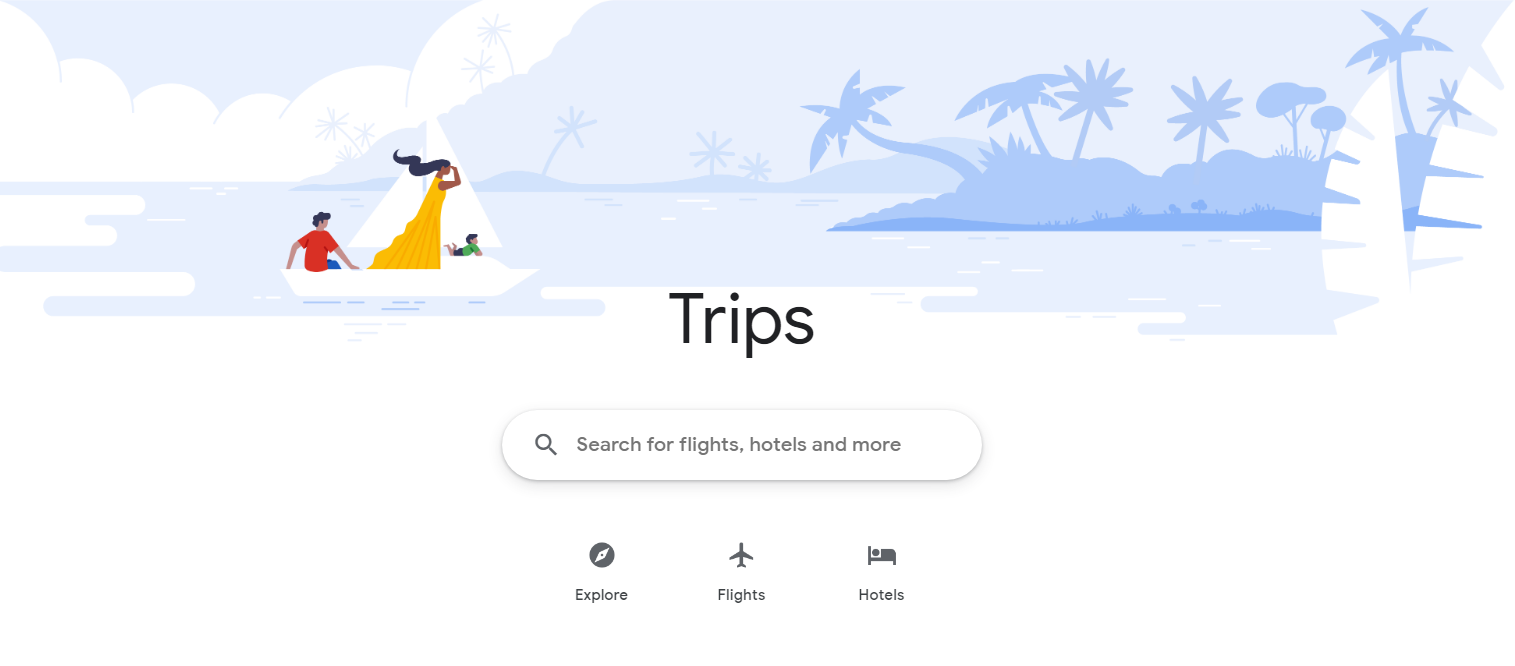 We know that there is no search topic that Google has not covered. However, there are some search topics where you get every information from Google. And then there are some topics where you need to rely on different blogs.
One of these search topics is related to travel. We can find some of the information related to travel from Google Search itself. But we do need to go through different websites and apps to plan our travel and stay.
For this reason, Google has just announced a new way to plan everything related to travel. This is via the new platform from Google called Google Trips which can be accessed by Google.com/travel.
Also, the search giant has announced that it will have tight integration on Google Trips with its Search, Maps and Trips services. Experts believe that Google Trips could be a revolutionary feature. Because of the fact that not only does it let you see places, it also lets you plan your entire trip by seeing hotel prices, flight or bus bookings and more.
This is a concept which has never been seen before and Google is not copying any platform. So Google Trips is a platform on its own at the moment. Google also reveals its plans while launching Google Trips on Desktop. The company says that it wants to make Google Trips a travel planning service. Here is the entire statement by Google at its Google Trips launch:
"We're now rolling this out on desktop as well. You can either go to google.com/travel or search for something like "hotels in Tokyo" or "Vancouver" to find travel information from a variety of sources in one place."
When you go to google.com/travel, you can now make edits directly to your trips timeline, and in a few weeks you'll be able to manually add new reservations as well.
Recent searches, saved places and flights you're tracking are added automatically to your trips when you're signed into your Google Account.
Soon, we'll add viewed things to do and saved and viewed hotels to your trips."