Here is what people are searching on YouTube during the pandemic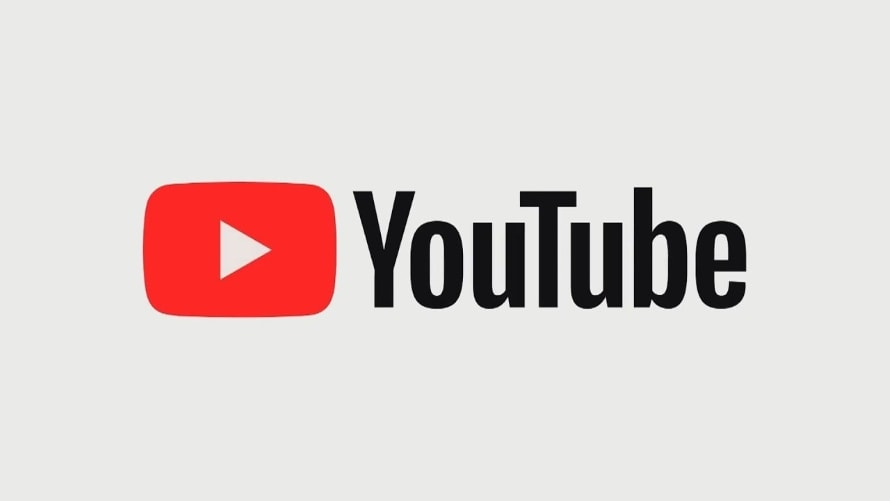 One thing we have loved about Google and its platforms is that they always remain transparent about what people are searching on it. This does not mean that the data is shown in real-time but the fact that this data is shared is great for marketers who are looking to target people based on the same. One thing to note is that Google, along with YouTube shares insight into how people are using the platform and what they are searching for.
As we all know, a pandemic is going on right now meaning that the search trends will be greatly influenced and we also want to know what people are searching. And we are happy to report that YouTube's report has been published which highlights that trends of searchers show everything people have watched on YouTube such as learning skills and improving their wellbeing. One trend that everyone knows was trending on YouTube was that of dalgona coffee and we are sure that you must have tried it as well just as we did.
However, the bigger trend over the course of these months was making Sourdough bread which was trending in Brazil, Germany, Brazil along with other countries. It is unusual according to YouTube for most countries around the world to such for a similar topic but so did they with the searches for cooking tutorials absolutely rocketing.
Also, topics such as Yoga, Guided Meditation, Home workouts, Nature Sounds and others had their views up by more than 50% on average since March and they all fall into the Self-care category which was the category coming at No. 2 in being searched the most. Also, videos of topics such as gardening or "how to cut hair" as well as video call beauty tips were also emerging on top which also tells you about the times we live in.