YouTube will allow creators to customize their channel's look and feel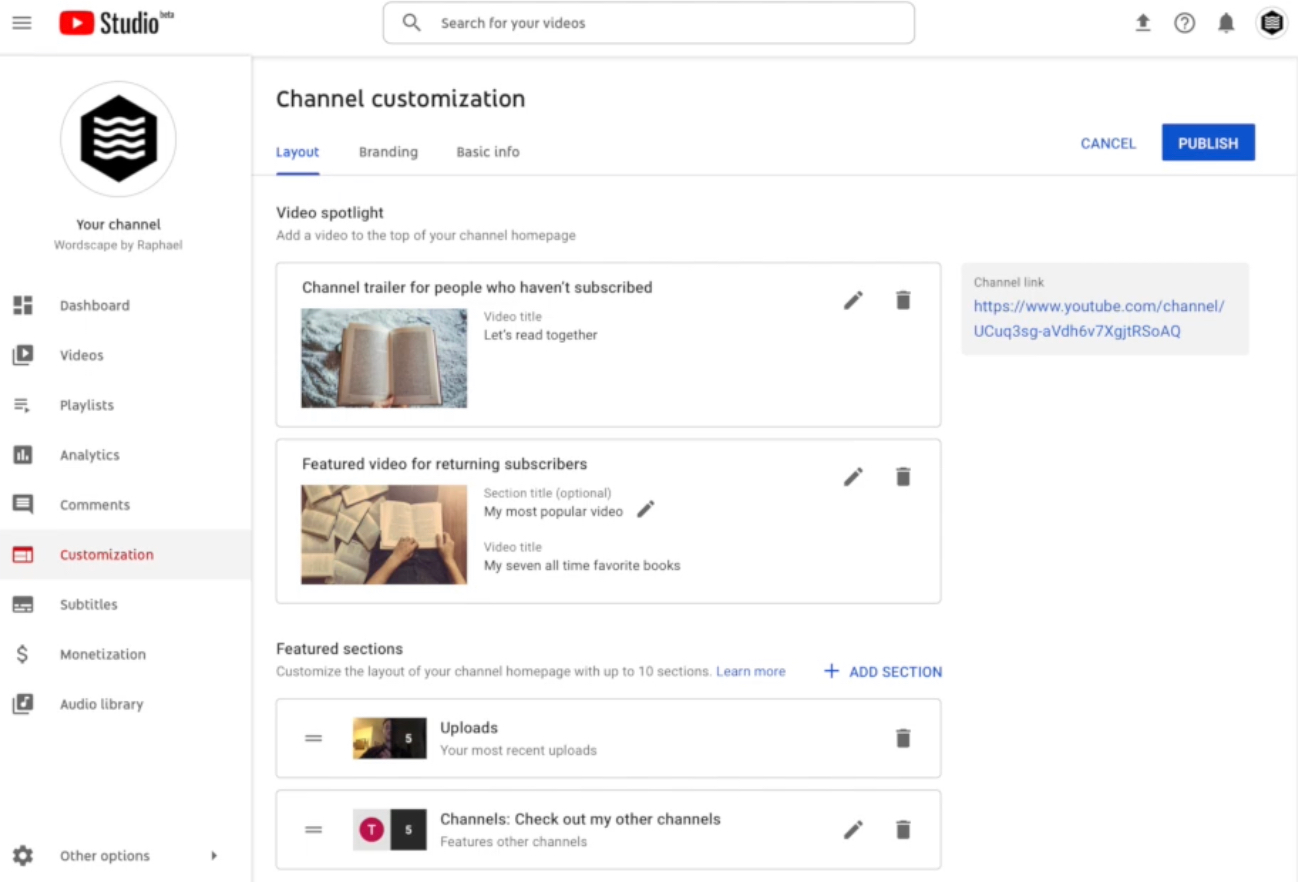 We have seen that YouTube has emerged out to become one of the best platforms out there when it comes to watching videos and spending quality time on the internet. There is a famous term called "YouTube black hole" which is said funnily in reference to watching a video on the platform and then spending hours and hours watching random videos based on the recommendations. You might not realize this but you will start watching videos that don't even matter to you or you were not going to watch them in the first place.
That being said, this is all because of the creators that are available on the platform and they are available because of the monetization opportunity that the platform gives them. Because at the end of the day, you need money to survive and do something and passion might not put food on your plate. But there is a concern among creators that their YouTube channels are not as unique and the company does not allow them to customize much. While you can set different logos, thumbnails, banners etc but the basic idea is the same.
So there needs to be more customization on YouTube for creators and the company is now planning to give them that option. As per a statement from YouTube, "We are making YouTube Studio the creator's destination for all things channel editing. As a result we will be launching the ability to customize your channel's look and feel directly within YouTube studio. You'll be able to customize your channel's layout, branding, and basic info to match your creative style."
"As an example of the mobile-first approach we're redesigning the featured channels option which allows you to display a collection of selected channels on your channel home page.
We're making it suitable in a mobile-friendly world by converting it into a channel section to make it consistently visible both on desktop and mobile."