YouTube will remaster 1000 top music videos of all time on its platform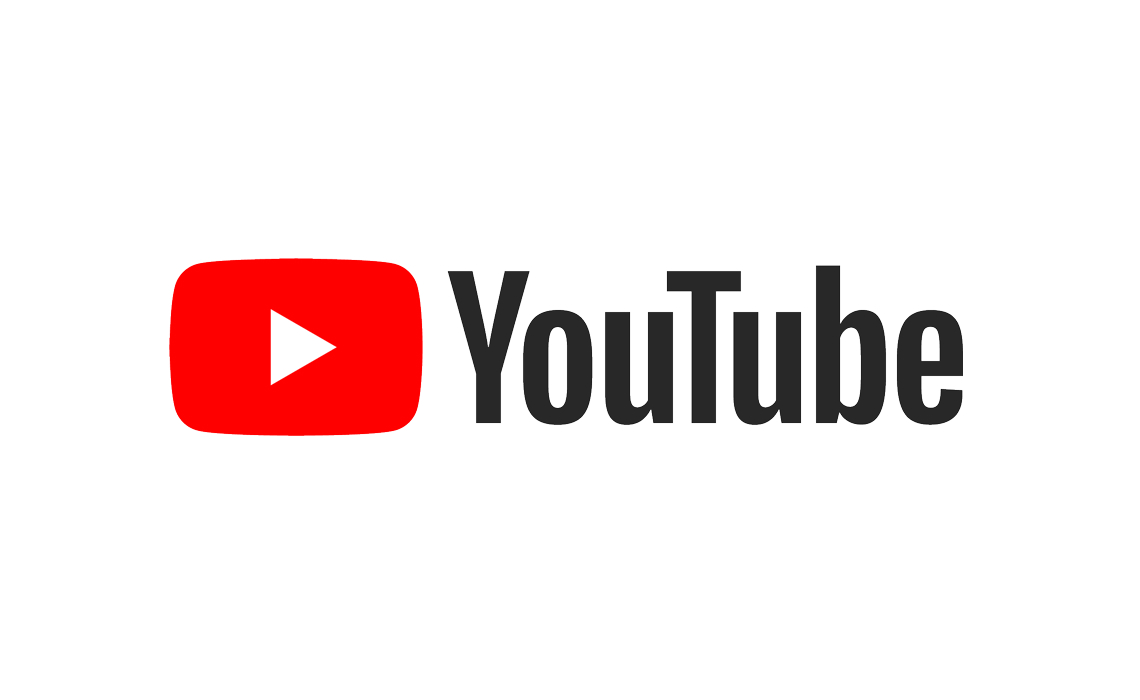 In a major announcement by YouTube, the company might have just pleased the old school music lovers. Because the company has announced that they are remastering the top 1000 music videos on YouTube of all time. This means that out of all the music videos that are available on the platform right from the start will be included. However, the top 1000 music videos out of those will be remastered. Basically, remastering is a technique to give modern look to an old video which might not appeal to today's audience because of low quality cameras or even black-and-while videos.
YouTube has announced that this project will be done in partnership with Universal Music Group and these videos will include clips from Janet Jackson, Lady Gaga as well as The Beastie Boys including others.
YouTube has further explained this announcement in a statement:
"Starting today, exclusively on YouTube, you'll find more than 100 music videos in the highest available video and audio quality. And this is just the beginning. YouTube and Universal Music Group are committed to fully upgrading nearly 1,000 music videos, painstakingly remastering some of the most important works in the history of the format to the highest possible standards."
By the end of 2020, all the 1000 music videos will be remastered as YouTube promises that it will add remastered clips each week. The company clears hopes to attract today's generation with this move and says that the clips should be able to match today's standards and devices.
The company further adds that:
"For years, some of the greatest music videos in YouTube's catalog have been available only in the outdated standards originally intended for tube televisions with mono speakers. With this new initiative, we're upgrading videos, vastly improving the viewing experience, whether on mobile, desktop or living room screens. The new videos will seamlessly replace the original versions on both YouTube and within YouTube Music, while retaining the same URL, view-counts and "likes."
You will be able to find out if a music clip has been remastered or not as there will be a "Remastered" note in its description.