YouTube warns more videos will be removed because of AI moderation
YouTube warns creators that more videos might be removed than normal due to AI moderation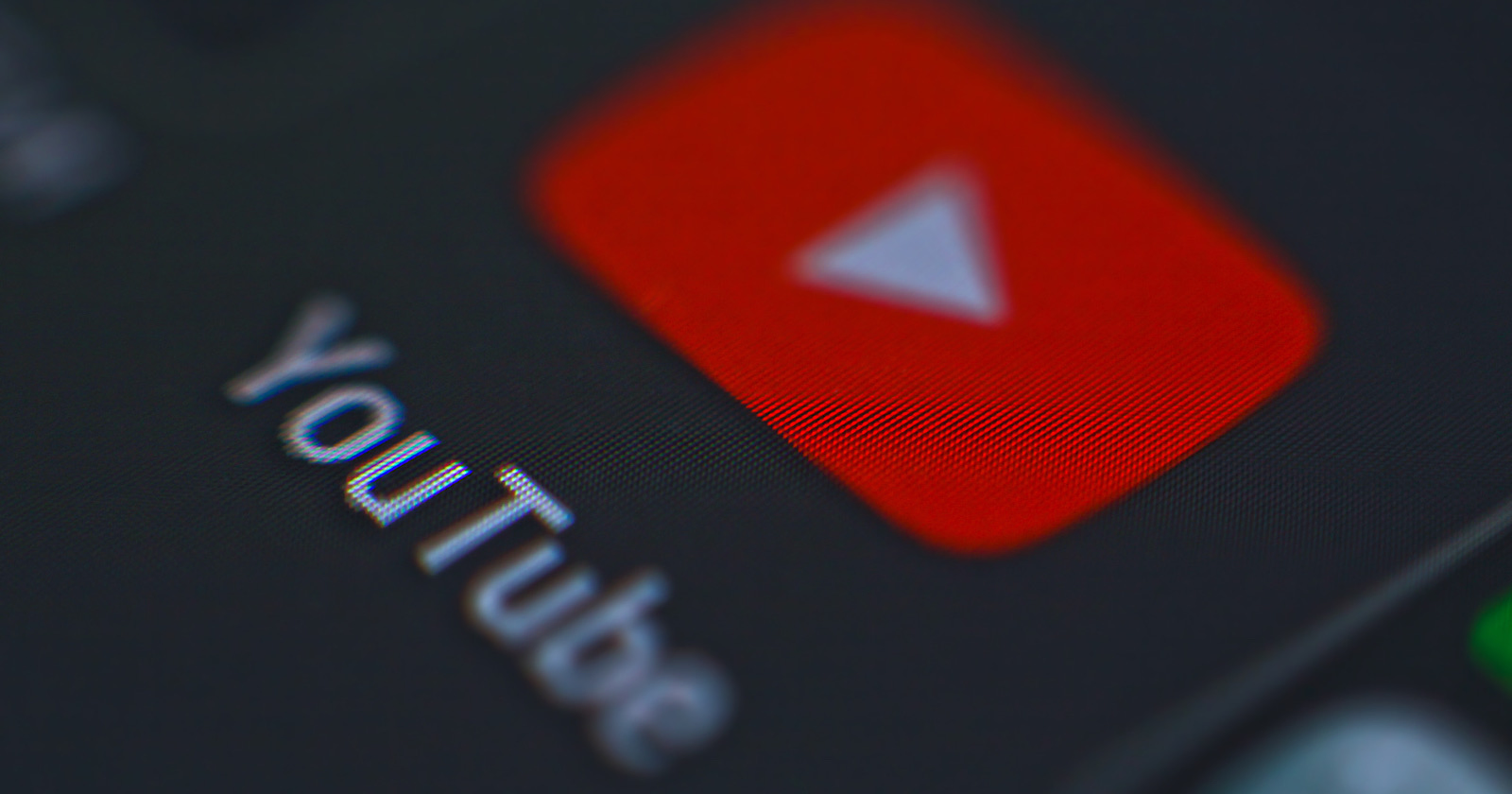 Yesterday, we reported that YouTube has shut down all its offices and so has Google. This means that YouTube's moderation work will also be hit and it is likely that Google's work on the search engine will take a beating. However, we are currently focusing on YouTube which has a big job to do in terms of moderation of videos on the platform. If you know how YouTube works then you would be aware that there is an ongoing content moderation done on the platform that every video uploaded has to go through.
This moderation can also be done after several reports have been received and that is done by humans. However, YouTube says that since its offices are closed it will mean that human moderation is not possible. Therefore, the moderation of YouTube videos will now be done by AI which is capable for the most parts. However, it is quite possible that AI can do mistakes as the company says. So they warn that more videos may be removed during this time then unusual.
According to YouTube's statement, "As a result of the new measures we're taking, we will temporarily start relying more on technology to help with some of the work normally done by reviewers. This means automated systems will start removing some content without human review, so we can continue to act quickly to remove violative content and protect our ecosystem, while we have workplace protections in place."
Reiterating its point where they said that strikes will not be given, the company says that "As we do this, users and creators may see increased video removals, including some videos that may not violate policies. We won't issue strikes on this content except in cases where we have high confidence that it's violative." This is clearly a double-edged sword for creators who might have their videos deleted for the violation but will not get a strike.