WordPress 5.5 will bring auto-update feature for themes and plugins
WordPress 5.5 update will start auto-updating plugins and themes.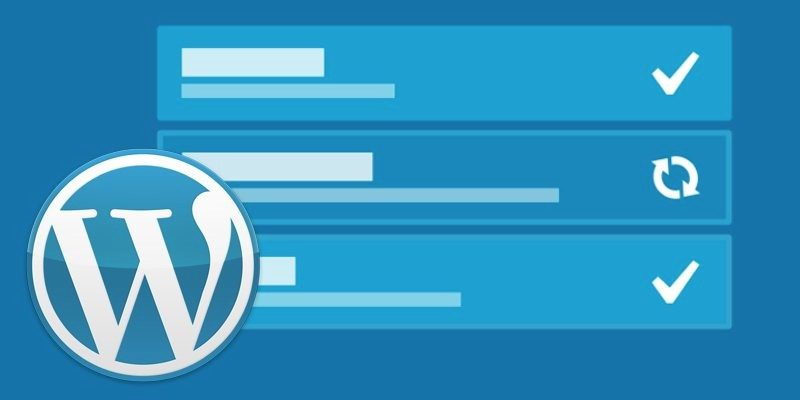 We know that those who are into creating websites and producing content use a CMS which is a content management system and WordPress is one of the most famous CMS right now. This means that a majority of people are currently using WordPress on their sites. This is also helped by the fact that WordPress is currently the most developed and updated platform with regular security fixes. We also know that there are a lot of features that the team behind WordPress is currently working on and they will be released shortly.
One of those features has now been revealed as it is known that WordPress 5.5 will bring the ability to auto-update WordPress plugins and themes. This will be a great step for the security of the WordPress users because it happens that themes which are installed on the site have a bug which might be fixed in the latest update but the site owner does not update to the latest version. This also applies in the case of plugins which are the most at risk of getting bypassed and they allow hackers to enter the website.
However, this will also cause the problem where some themes and plugin updates cause some issues which will now be enforced without waiting to manually update after the bugs have been fixed. We believe, however, that this change will do more good than harm in the long run and it is a welcome change.
The interesting part is that the said feature was already in works and being deployed by 2019, possibly with WordPress 5.0 update. But it seems like the development did not complete on time and it has now been delayed to WordPress 5.5 which will come sooner than later once the virus situation eases. Currently, this feature is available in beta and you should download it to your main site with precautions.