Warner Bros. changes title of movie 'Birds of Prey' for better SEO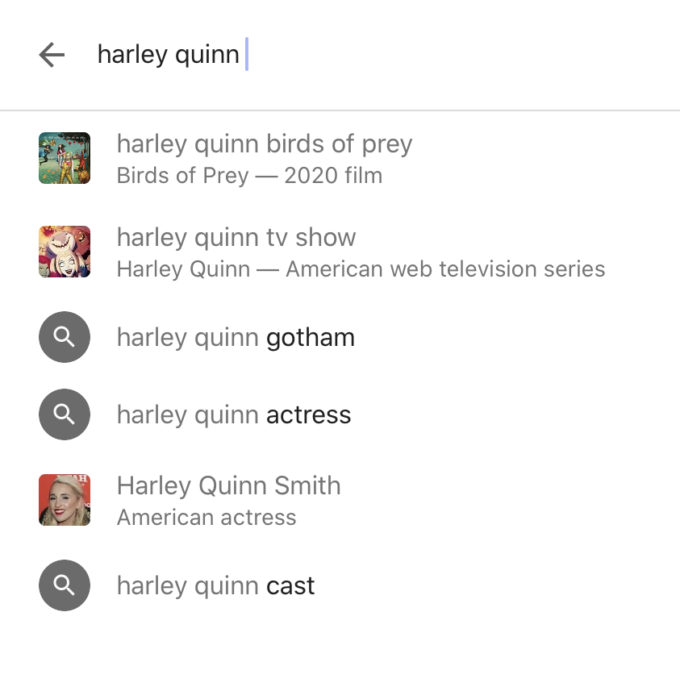 You must have heard that everyone and everything comes under SEO even if they like it or not. Basically, any product which is online needs to do SEO or search engine optimization as long as they want to come in search results.
If they don't want then there is no need to do SEO at all, however. Now, coming back to the topic of SEO inside the film industry, it is a proud moment for all SEOs as a major publication has turned to SEO for a movie title.
Basically, everyone in the SEO community knows that the length of title matters and there should also be the main keyword in your title too. However, this was not followed by a major publication named Warner Bros. for their recent movie named "Birds of Prey (and the Fantabulous Emancipation of One Harley Quinn)". 
Now, we also know that this movie title is quite long which is also not recommended. However, the keyword which is Harley Quinn is the main character of DC Comics. And that keyword, as seen from the above title, was coming at the end rather than the beginning.
So Warner Bros. quickly realised that this is an error on SEO part so they have now changed the title. The new title of their movie "Birds of Prey" will be "Harley Quinn: Birds of Prey" and we can see that the results are starting to show as well. If you type "Harley Quinn" on Google right now, the first result will be for the new movie.
The official statement given by Warner Bros. also states that this change was made as part of "search expansion for ticket sites." which basically tells you that the studio wants to make it easier for people to find the movie and buy tickets for it.