Domains with .com extension are going to become expensive soon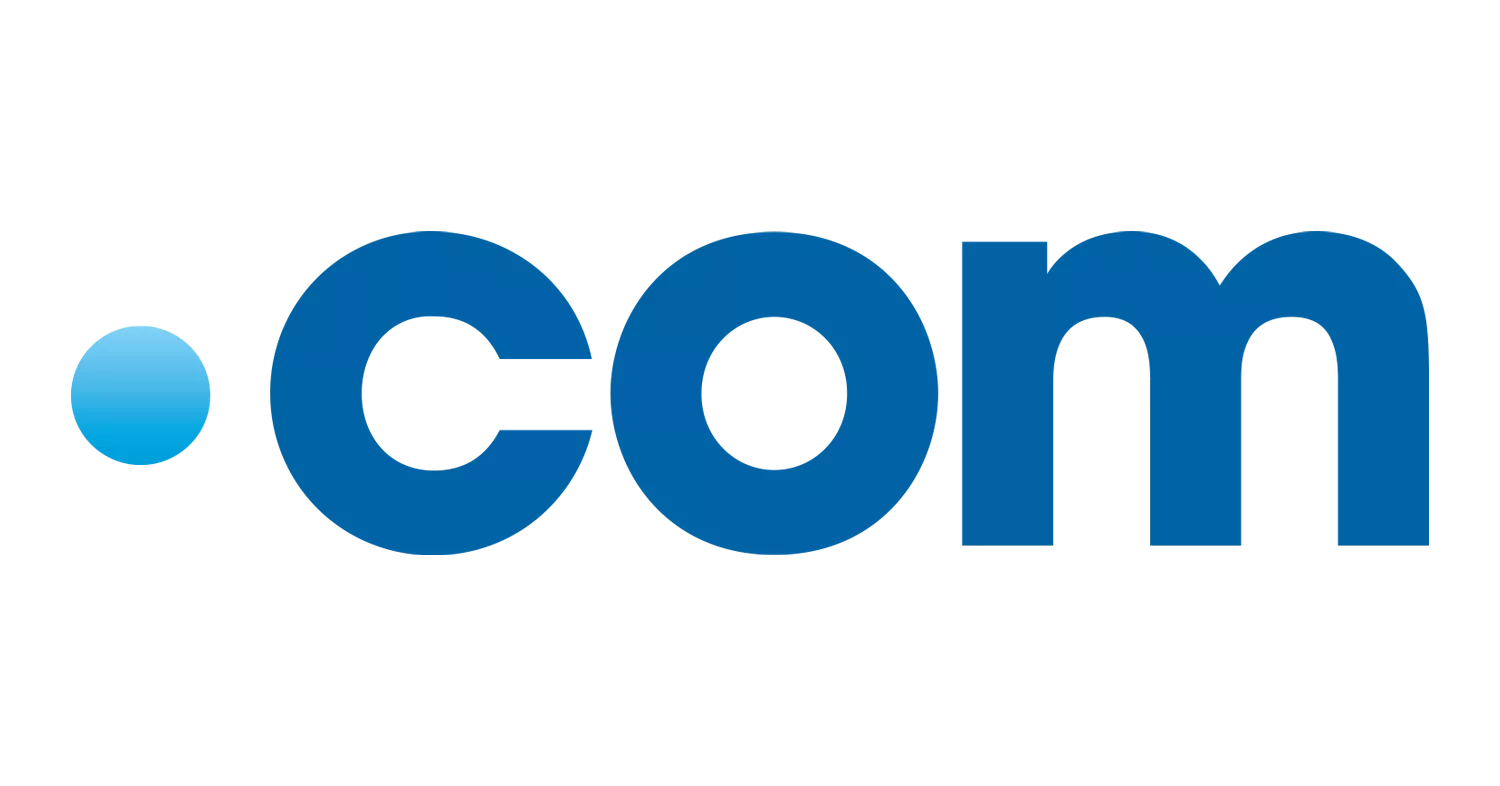 You must have seen that there has not been any significant news regarding domains from quite some time now. This is because there have been no major sales related to domains as well as nothing has taken place in the domaining world. However, that is soon going to change because we have breaking news from the world of domains. And this report particularly relates to the domains with .com extension. The news is that .com domains are soon becoming expensive then they are priced right now.
Now, we don't have any information regarding the same from ICANN which is the top organization in the world for registering domains. And also from Verisign who owns the rights for registering domain names with .com and .net extension. However, this news has arrived at us thanks to an email from Namecheap which is a major domain registrar. Basically, those who have ever registered a domain from Namecheap would have received an email saying that they are concerned about .com domain price increase.
A follow-up email from Namecheap also revealed that ICANN has approved Verisign's request for an increase in bulk prices of .com domain names. This means we will soon have to pay more for .com domain names and this will have an impact on companies such as Namecheap which are known for providing .com domains at low cost. The new contract that has been signed between Verisign and ICANN allows Verisign to charge domain registrars 7% more for .com domains per year for the next 4 years (2020-2023).
After that, the contract states that prices will be frozen for 2 years between 2024 to 2026. Then, the prices will increase once again between 2026 to 2029. It is believed that we will have to pay 70% more for .com domains in 10 years' time than what the prices are currently. The general public can also give their opinion on ICANN's website about what they feel regarding this new contract from here.