Amazon's sponsored product ads prices are rising: Report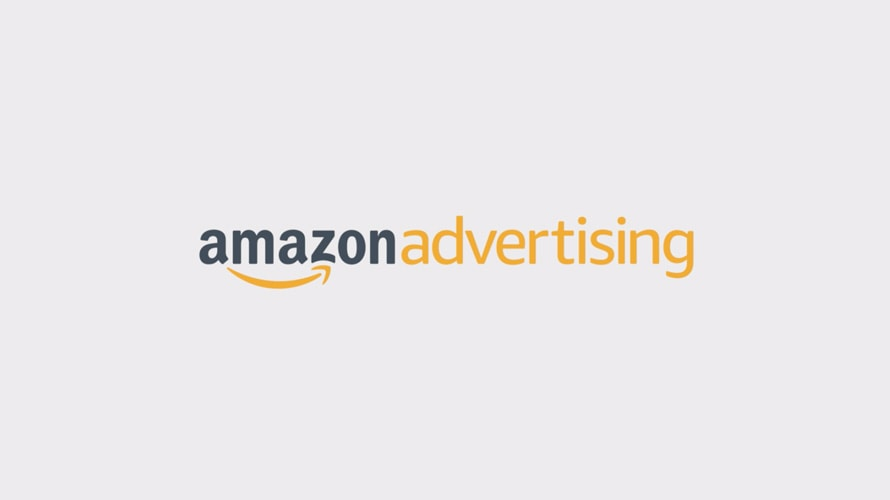 Amazon is one of the biggest companies in the world right now and while most of us might think that this is related to their e-commerce business, that is true. But a significant share of Amazon's growth is regarding its ad business as well.
Similar to Google, Amazon also lets advertisers showcase their products on the platform and gain traction while Amazon takes advantage of that revenue for its own business. Now, one of the most popular Amazon advertisement is the Sponsored Product Ads which are a type of advertisement given by the company.
It is now reported that Sponsored Product Ad prices have gone up the highest among everything else and this eMarketer report cites data from firms that manage clients who buy Amazon ads. The report particularly mentions that the spending on Sponsored Product Ads for the period of Q4 2019 was the highest. Now, this is also understood because of the holiday seasons during that period.
Sponsored Product Ads are basically similar to normal product listings that we see on Amazon. However, they are sponsored and Amazon does show that this is an ad but we have seen much higher engagement and some of those products also become Amazon's choice or bestseller due to their demand.
The interesting part here is that while the spending has increased, the prices for such type of ads have also increased. As per the report, "Prices on Sponsored Product ads have been rising for a while. In Q3 2019, Pacvue reported they were up 13%, while Merkle reported an increase of 11% and Tinuiti reported a 10% price jump."
Talking about the revenue, eMarketer estimates "These, and other primarily keyword-targeted search ads will net Amazon $9.79 billion in US search ad revenues this year, up from just more than $7 billion in 2019."