TikTok's uncertain future prompts users to download Byte from Vine's creators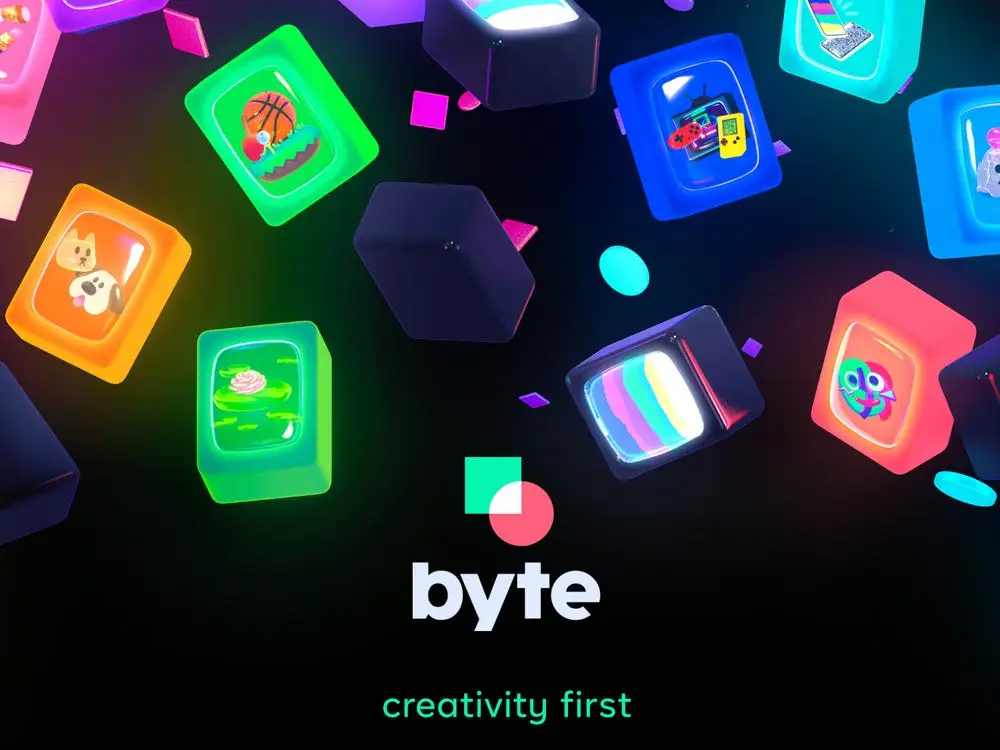 We reported about the second viral app from creators of Vine which was Byte. We also reported how the app went up on the first week of its launch since the app was created by Vine's creators which meant that the people knew this app had to be good. However, the problem with Byte was that people had already adapted to TikTok by that time meaning that the app saw lesser downloads than they expected in the first quarter since launch. But things have changed since the pandemic started as everyone is opposing China and TikTok is a Chinese app as well.
Also, the threat of national security and TikTok stealing user data is definitely there meaning users also understand the problems. Both of these reasons mean that the future of TikTok is uncertain and the threat of a ban from the US administration on the app is definitely lurking. This is why people are now downloading and starting to use Byte so that they are not left in the dry when TikTok suddenly gets banned. Due to this, Byte has seen some unusually high traffic and downloads in its existence.
Scott Nover reported that "Yesterday, Byte had 622,000 global downloads in a single day—five times more than Wednesday's 126,000" who is associated with Adweek. This is definitely thanks to a looming ban on TikTok but if Byte manages to keep the users for a long time, we don't see them going back to TikTok even if the ban is lifted in future.
On the other hand we know that TikTok's parent company ByteDance, see the irony with name Byte from Vine's creators, have plans to shift their base from China to another part of the world as they don't want to be seen as a Chinese company anymore. US administration even blames TikTok as far as saying that they are putting "private information in the hands of the Chinese Communist Party."