Reports suggest not adopting AMP leaves revenue and rankings on table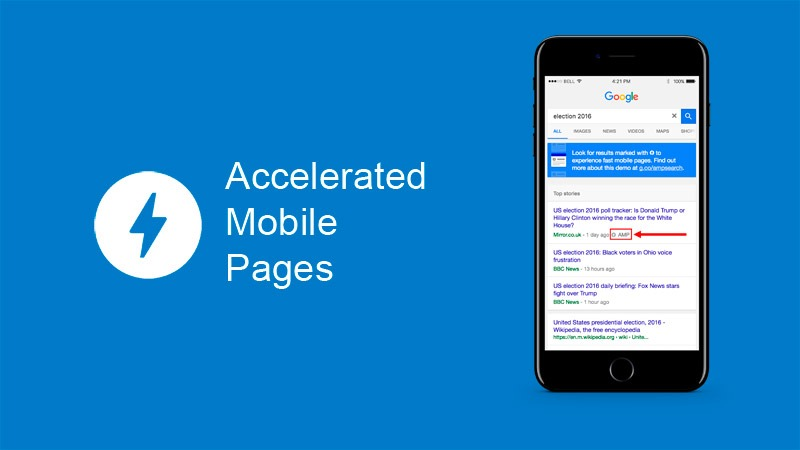 We know that publishers have a huge challenge when it comes to implementing AMP on their platform which is because the technology is cool but it does have its fair share of problems. AMP is Google's initiative which stands for accelerated mobile pages and as the name suggests, it makes the experience for mobile users better by loading the page much faster. It is also targeted towards countries and users who do not have access to high-speed internet and that have low signals so as to use minimal data and still search for things.
So we have seen many publishers who refuse to implement AMP pages on their website while others have happily used AMP with its cons. But we have an interesting report regarding AMP and publishers which will make them second guess their decision. This new report is a study on AMP and its impact on revenue as well as rankings on Google. Just to give you a feel for what's to come, one study showed that "travel marketers saw a 29% bump in mobile revenue with AMP". This obviously means they were ranking higher due to AMP and gaining revenue as well.
While Google launched AMP, their aim and objective was to "dramatically improve the performance of the mobile web . . . no matter what type of phone, tablet or mobile device you're using." But it has now been shifted to better page experience with AMP that Google is trying to give to its users. One reason why publishers saw revenue increase with AMP was because of page speed improving which leads to increase in CTR as well as more time spent on the site which is important to tell Google that people are interested in the site. The study showed that publishers also got a "33.8% increase in SERP impressions" due to AMP.