Web.com is acquiring Australian domain business Webcentral for AUS $12.2 million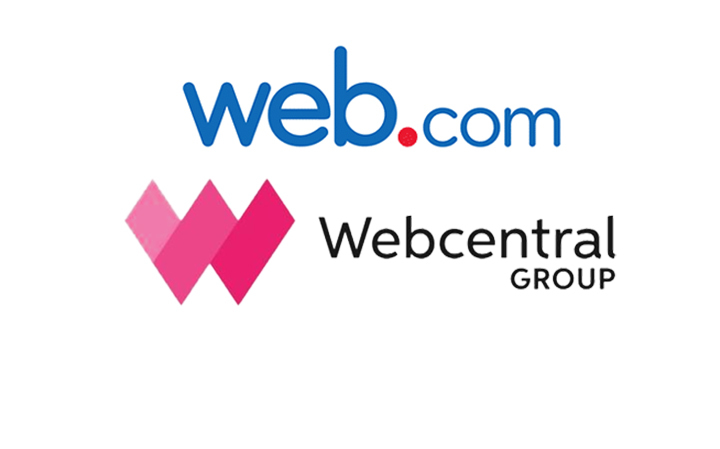 After last year's acquisition of Dreamscape Networks at a whopping $73 million, Web.com (owned by Siris Capital) is acquiring another Australian business known as Webcentral for a reported AUS $12.2 million. It is the second acquisition of an Australian company and a domain name registrar for Web.com in the last 2 years.
Some of the major subsidiary brands of Webcentral are Melbourne IT, Netregistry, and WME. Webcentral Group was a leading pioneer in domain names, web hosting, and digital performance marketing, since its inception in 1996.
The once-dominant player formerly known as Melbourne IT group now has a third acquisition which includes slices of Tucows and CentralNic that were bought of its former reseller network.
Among WebCentral, Web.com also has key subsidiary brands such as Network Solutions and Register.com.